LAST DATE FOR ORDERS BEFORE CHRISTMAS: INTERNATIONAL - NOVEMBER 26th - UK - DECEMBER 10th
Cambridge University Herbarium
Regular price
Sale price
£30.00 GBP
Unit price
per
Sale
Sold out
John Stevens Henslow, Teaching Wallchart Sheet 8, 1857 Lithograph
Print Sizing

Our prints are made to order in a number of formats and sizes.

Stated dimensions include any white space or mounting board surrounding the image, actual image sizes vary depending on aspect ratio.

Art print - Standard - Total Size
Small - 30 x 40 cm 
Medium - 45 x 60 cm
Large - 60 x 80 cm
Extra Large - 75 x 100 cm

Art Print - Square - Total Size

Small - 40x40 cm
Medium - 60x60 cm
Large - 80x80 cm
Extra Large - 100x100 cm

Mounted & Framed Art Print 
Small - 32x 40 cm 
Medium - 47 x 60 cm
Large - 62 x 80 cm
Extra Large - 77 x 100 cm 

Mounted and Framed Art Print -

Small - 42x40cm
Medium - 62x60 cm
Large - 82x80 cm
Extra Large - 102x100 cm

Framed Print sizes are approximate

Rolled and Stretched Canvases are sized differently to prints, depending on the aspect ratio of the painting, the size listed here is the largest any edge of the print may be, but depending on the image, it may be square, or rectangular.

Small - 40 cm
Medium - 60 cm
Large - 80 cm
Extra Large - 100 cm
Materials

Media: Matt 250gsm conservation digital paper. A very versatile high quality paper made in Germany from acid and chlorine free wood pulp. The paper is manufactured on a Fourdrinier Machine, a process first perfected by and patented by the Fourdrinier brothers in 1803.

Frames: hand-made and hand-finished in Sussex, with responsibly sourced wood

Black: hand-painted solid ash showing the grain of the wood
White: solid wood with a painted satin finish
Natural: solid oak with a hand-applied finishing wax
Gold: solid wood with a painted gilt finish

Glazing: To protect our prints from light damage and bleaching, we present them behind a layer of cast acrylic. A high quality material, it offers many benefits: including 92% optical clarity and 90% UV protection. What is more, as it is shatter-resistant, it is much safer than glass in your home or workplace.
Print on Demand and Shipping

Print on Demand

Our prints are produced to demand and are shipped separately by our printing partner.

Shipping is included in the price of the print if the print is shipped in the UK, but overseas orders may be subject to high shipping costs - especially with larger prints, as these are awkward to handle.

Timeframes on print on demand products can vary: unframed prints are usually dispatched within 5 working days via a tracked delivery service.

Prints with frames are made to order, and can take longer to dispatch
EU and International Taxes

Deliveries outside the UK may be subject to additional import duties, taxes or delivery charges, which are levied in the receiving country. These vary by destination, and CuratingCambridge.com is not able to account for these charges
Returning made to order products

Return Policy for Prints 

We will make every reasonable effort to ensure that the goods delivered are to your satisfaction.

Framed Items:
As all framed items are custom-made to order, cancellation of these items is not possible after the order has been placed and accepted unless they are faulty or not as described.

Unframed Items:
Under the Consumer Contracts (Information, Cancellation and Additional Charges) Regulations 2013 you have the right to cancel orders containing only unframed items within a period of 14 days. You must inform us of your wish to cancel in writing either by letter or email within a period of 14 days. The period of 14 days begins on the day after the day you receive your goods. You must take reasonable care of the goods and not use them. You should return goods to us in their original packaging, wherever possible, as soon as possible after informing us of your wish to cancel. If you return goods to us, we will not be responsible for any loss or damage to them during transit and we recommend that you use a recorded or secure delivery method. If goods are lost or damaged in transit, we may charge you, or not refund to you, amounts that are attributable to the loss or damage.

Any refunds granted will be credited to the Debit or Credit Card used at the time of order processing. For full details of your rights under the Distance Selling Regulations, please contact your Citizens' Advice Bureau or a solicitor.
View full details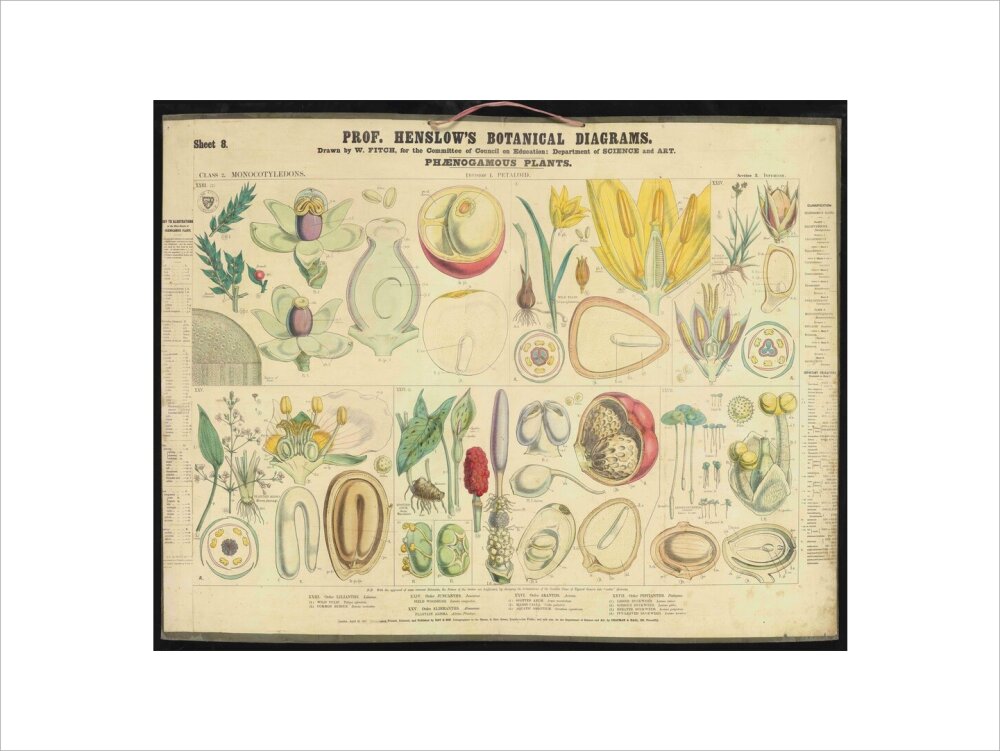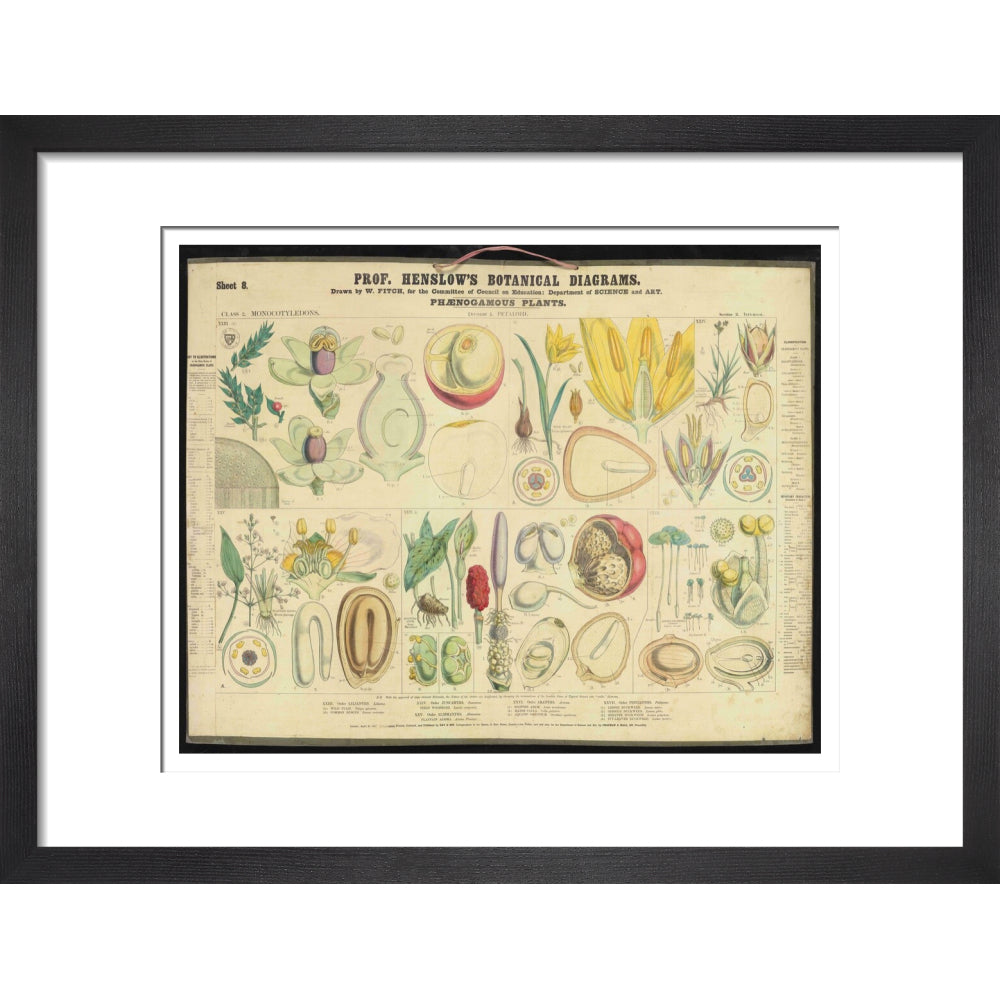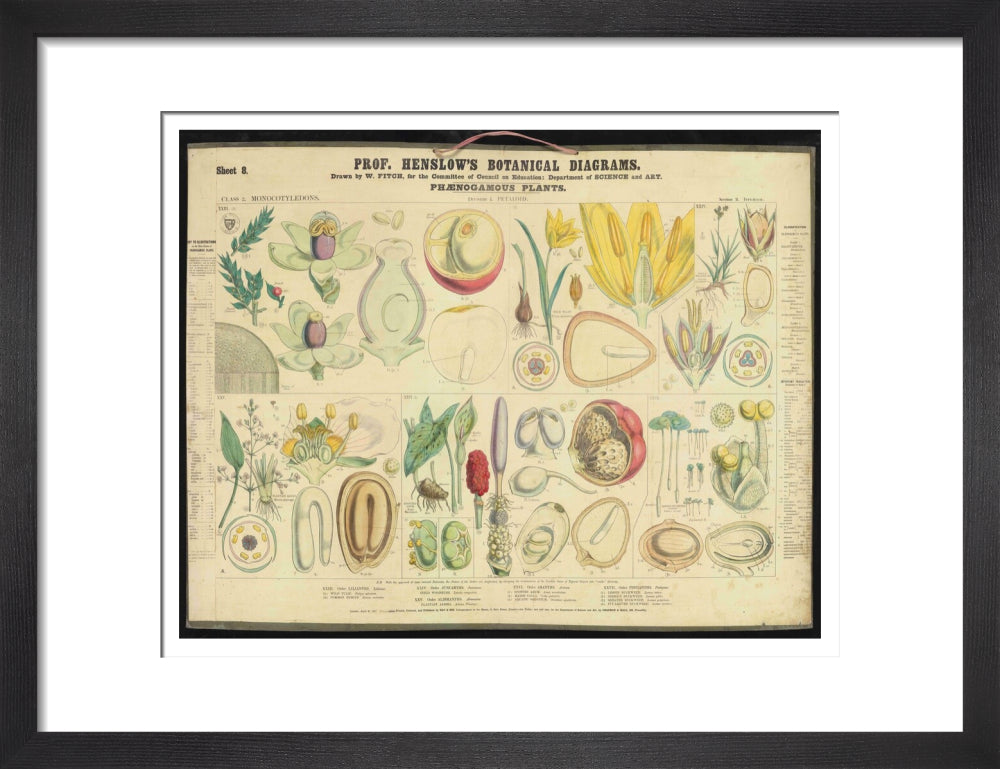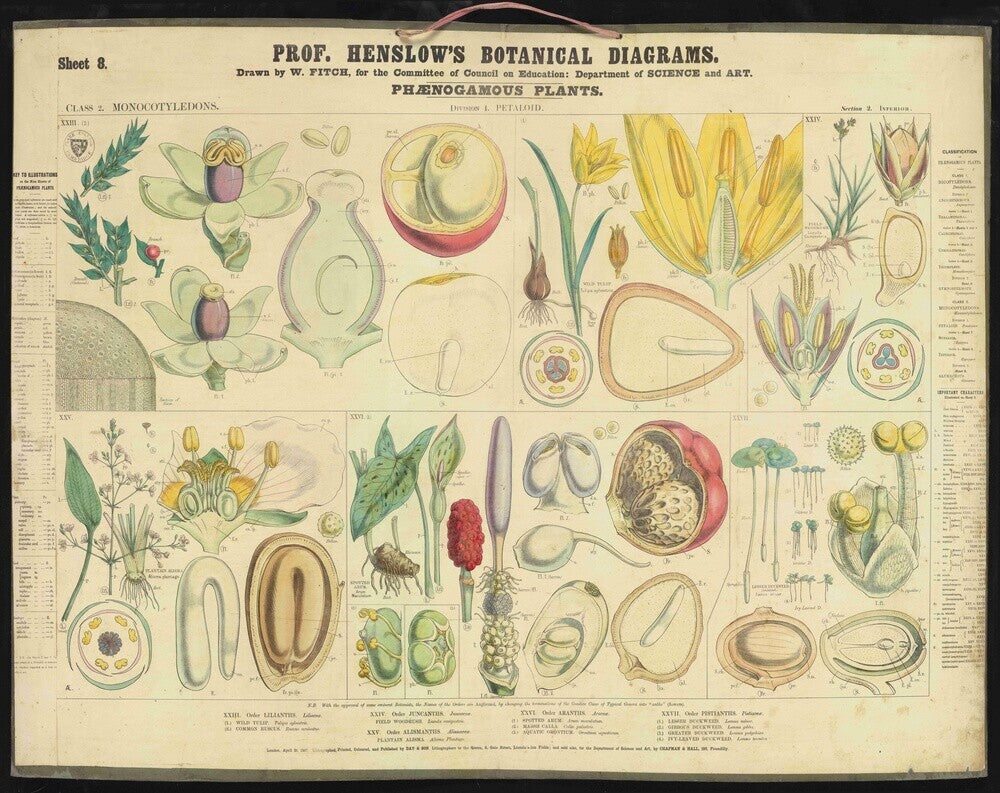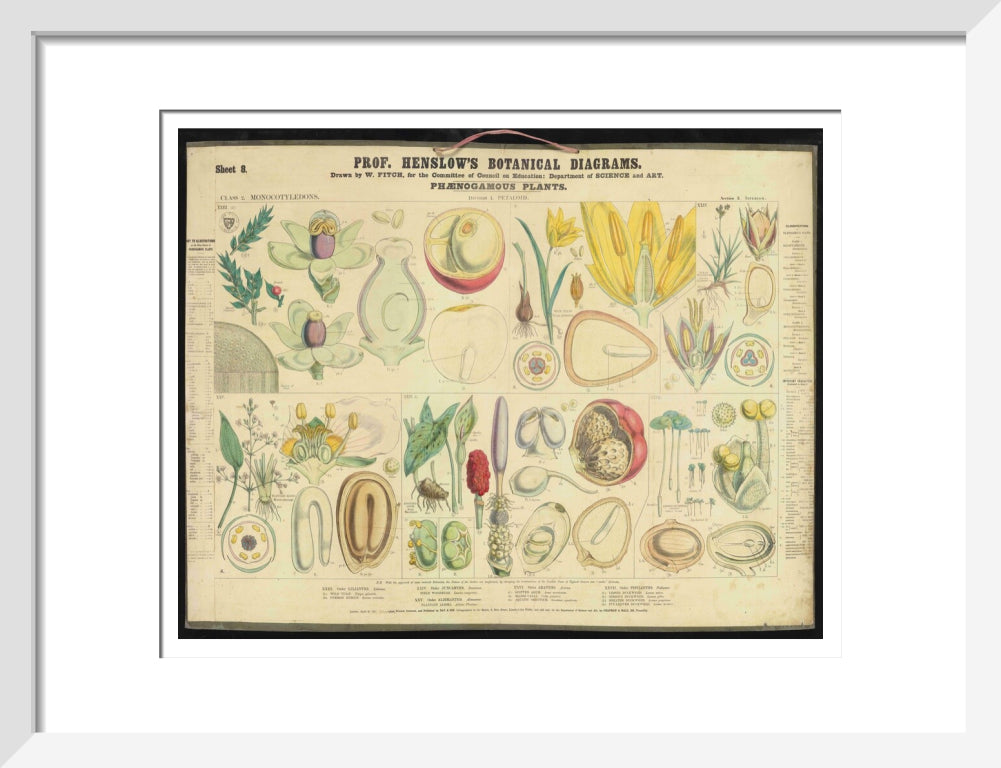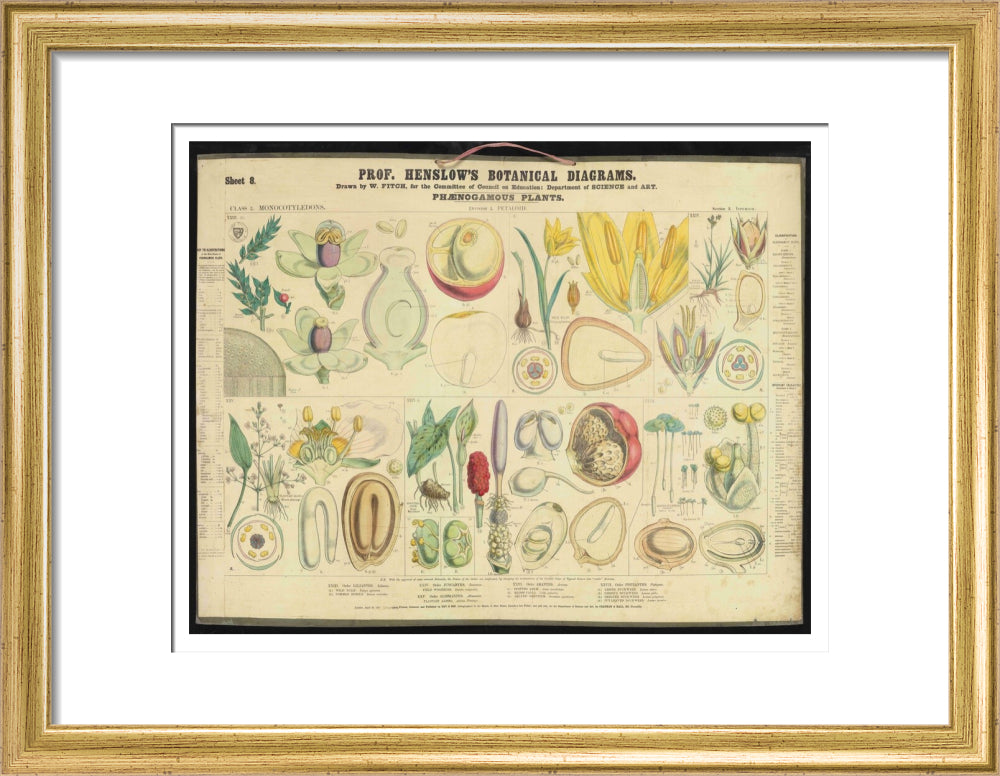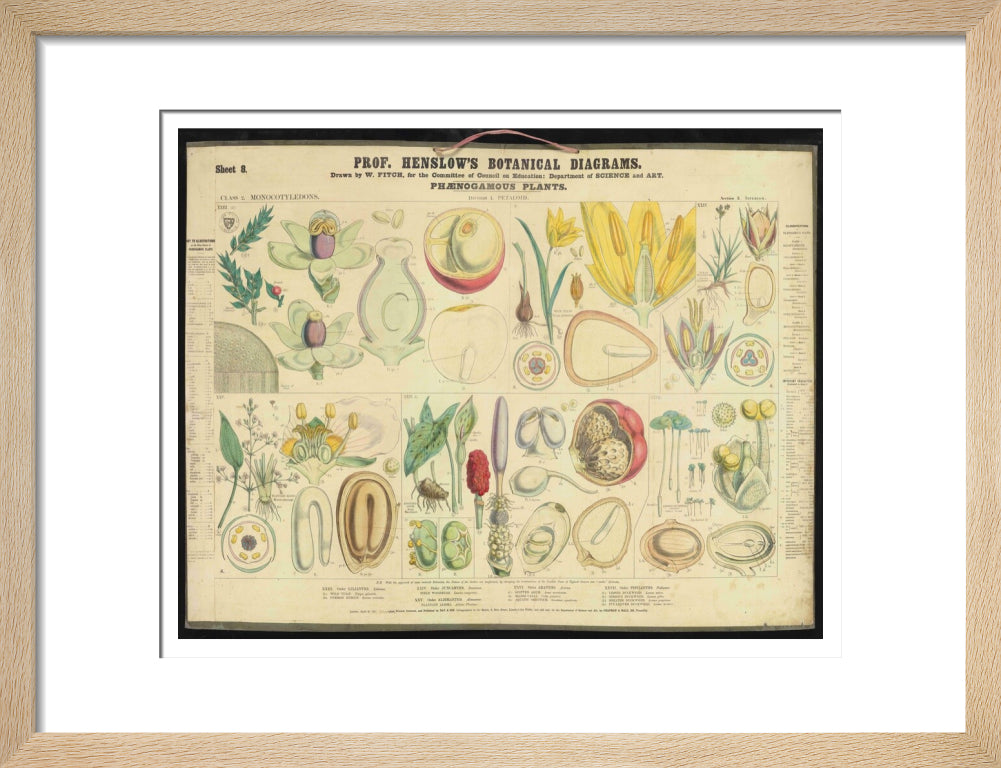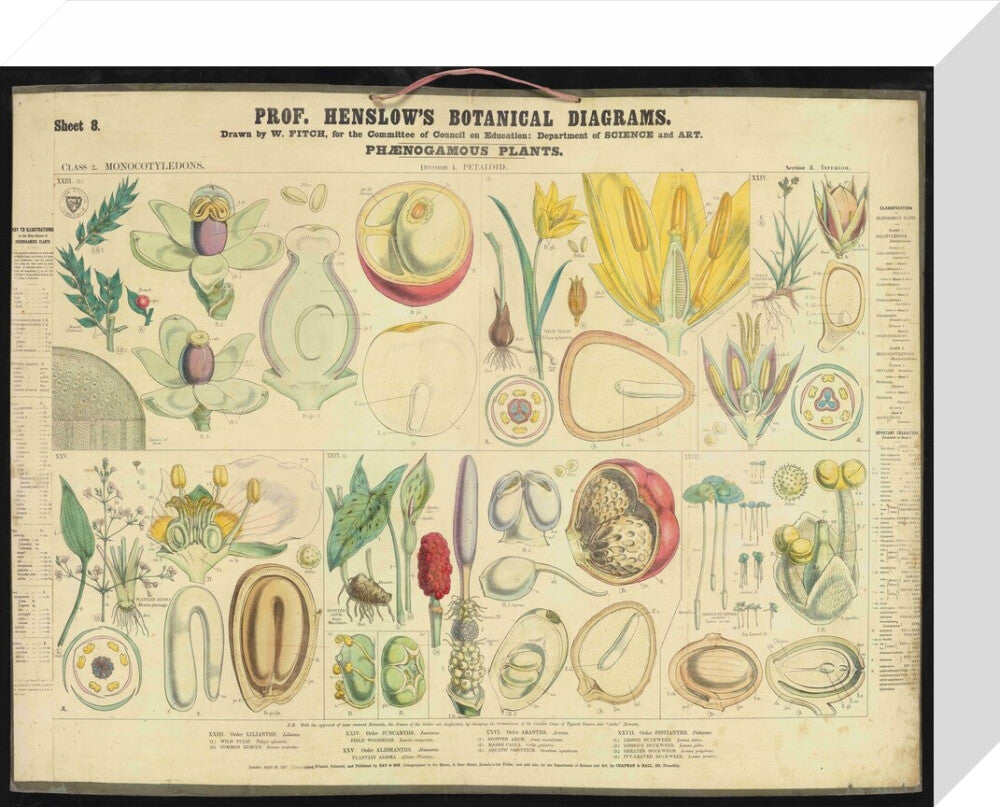 More products inspired by Cambridge University Herbarium
Regular price

Sale price

£6.00 GBP

Unit price

per

Regular price

Sale price

£10.00 GBP

Unit price

per

Regular price

Sale price

£4.00 GBP

Unit price

per
Supporting the Museums, Collections and Botanic Garden of Cambridge