LAST DATE FOR ORDERS BEFORE CHRISTMAS: INTERNATIONAL - NOVEMBER 26th - UK - DECEMBER 10th
Regular price
Sale price
£30.00 GBP
Unit price
per
Sale
Sold out
Frank Hurley, Rigging encrusted with rime
Photographed on the Imperial Trans Antarctic Expedition, 1914-17. Leader: Ernest Shackleton. 
From the collection of the Scott Polar Research Institute.
Frank Hurley, an Australian photographer, and War photographer of both world wars, was the official photographer of the Imperial Trans Antarctic Expedition: Sir Ernest Shackleton's failed attempt to cross the continent of Antarctica on foot.
Before even beginning the trek, Shackleton's ship Endurance became trapped in the ice of the Weddell Sea for nearly a year. Over time, the pressures and movement of the ice eventually led to the destruction of the ship, and sinking, leaving the crew on the ice. Dragging supplies and the ship's remaining lifeboats, the crew made their slow way to Elephant Island, solid ground - but with little chance of rescue.
Shackleton then decided to make the perilous, 800 mile crossing from Elephant Island to South Georgia in one of the ships lifeboats, the James Caird. Crossing dangerously rough seas, and enduring cramped conditions in the modified boat, with six men on board. It is generally considered one of exploration's greatest feats of seamanship and daring.
Ultimately they were successful and returned with help to rescue the remaining crew from Elephant Island.
The wreck of Shackleton's ship the Endurance was recently rediscovered in March 2022.
Materials

Paper: Our prints are printed on 250 gsm, matt finish digital conservation paper. Produced in Germany from acid and chlorine free wood pulp.

Frames: All our frames are hand-made and hand-finished in Sussex, with responsibly sourced wood

Black: hand-painted solid ash showing the grain of the wood
White: solid wood with a painted satin finish
Natural: solid oak with a hand-applied finishing wax
Gold: solid wood with a painted gilt finish

Glazing: 2mm cast acrylic for safety, optical clarity, UV protection and is recyclable  
Shipping & Print On Demand

Print on Demand

Our prints are produced to demand and are shipped separately by our printing partner.

Shipping is included in the price of the print if the print is shipped in the UK, but overseas orders may be subject to high shipping costs - especially with larger prints, as these are awkward to handle.

Timeframes on print on demand products can vary: unframed prints are usually dispatched within 5 working days via a tracked delivery service.

Prints with frames are made to order, and can take longer to dispatch
Dimensions

This product is available in a number of formats and sizes, all sizes include any white space or mounting board surrounding the image, actual image sizes vary depending on aspect ratio.

Art print - Standard - Total Size
Small - 30 x 40 cm 
Medium - 45 x 60 cm
Large - 60 x 80 cm
Extra Large - 75 x 100 cm


Art Print - Square - Total Size

Small - 40x40 cm
Medium - 60x60 cm
Large - 80x80 cm
Extra Large - 100x100 cm

Mounted & Framed Art Print 
Small - 32x 40 cm 
Medium - 47 x 60 cm
Large - 62 x 80 cm
Extra Large - 77 x 100 cm 

Mounted and Framed Art Print -

Small - 42x40cm
Medium - 62x60 cm
Large - 82x80 cm
Extra Large - 102x100 cm

Framed Print sizes are approximate

Rolled and Stretched Canvases are sized differently to prints, depending on the aspect ratio of the painting, the size listed here is the largest any edge of the print may be, but depending on the image, it may be square, or rectangular.
Small - 40 cm
Medium - 60 cm
Large - 80 cm
Extra Large - 100 cm
View full details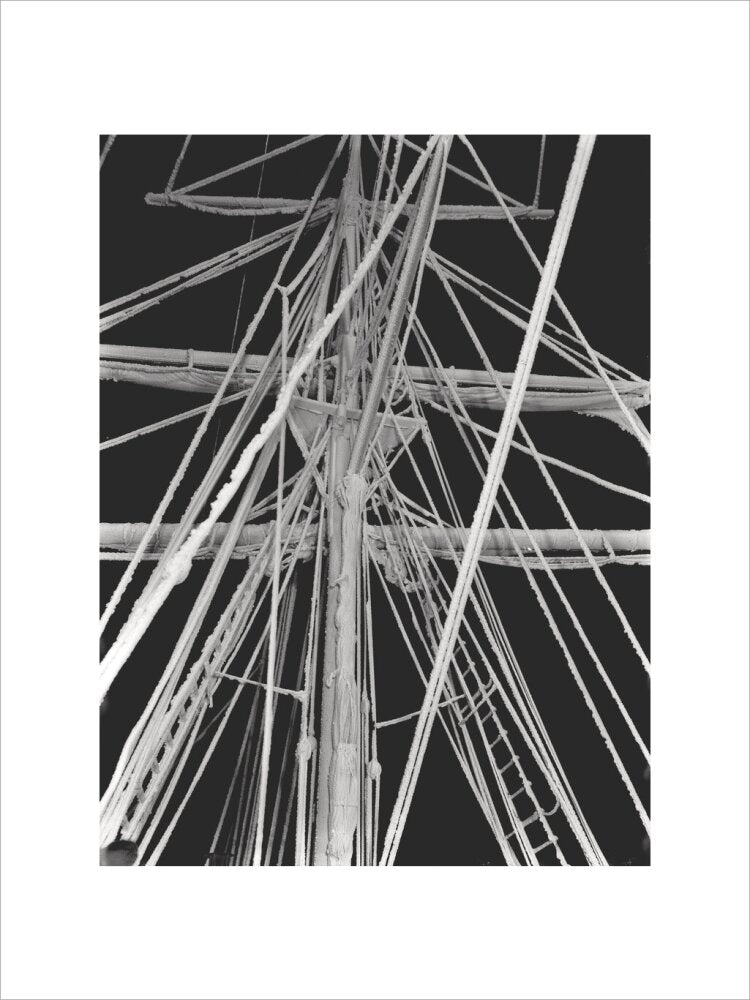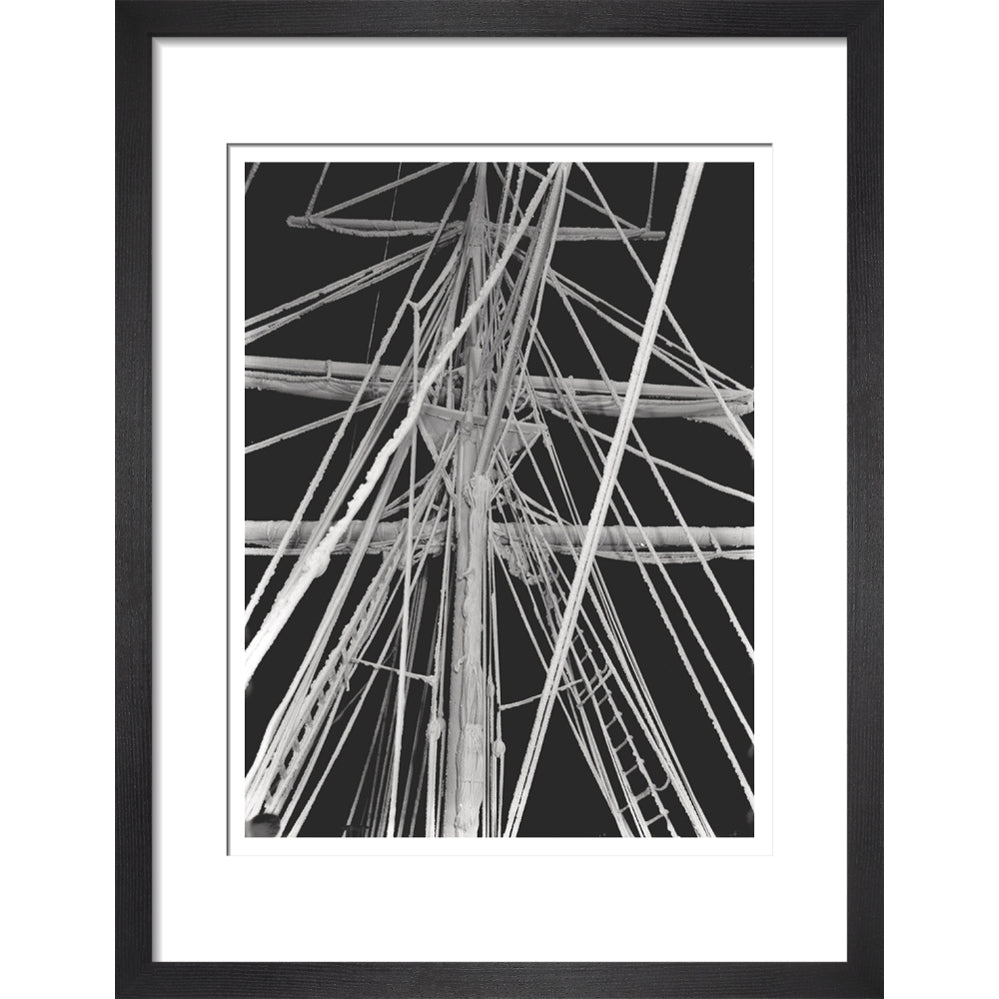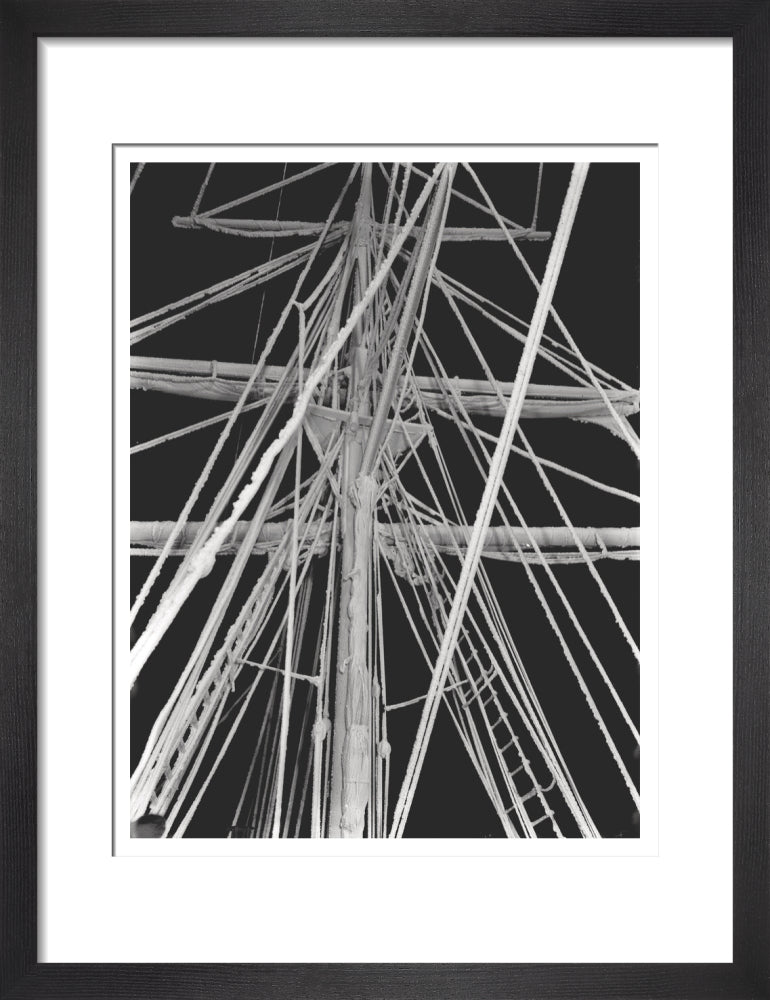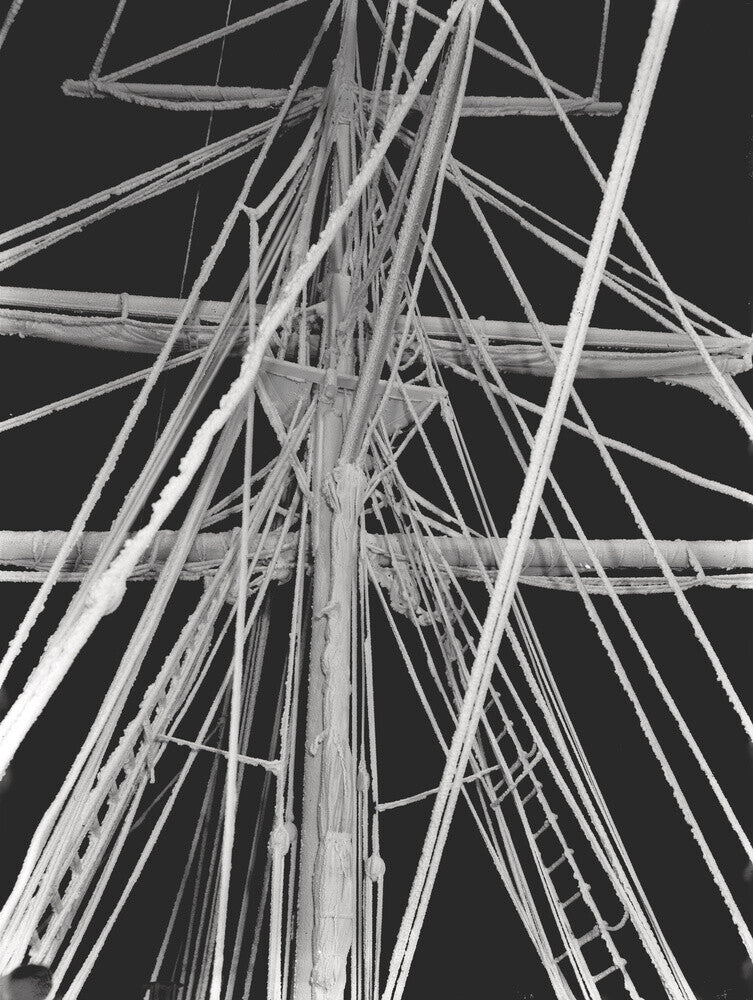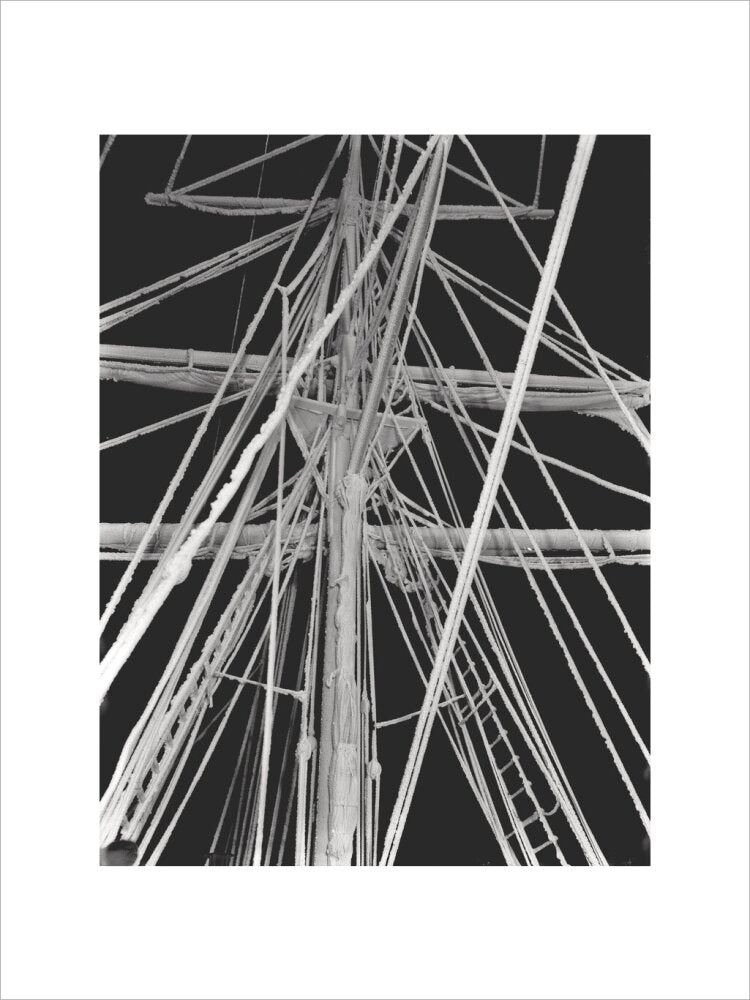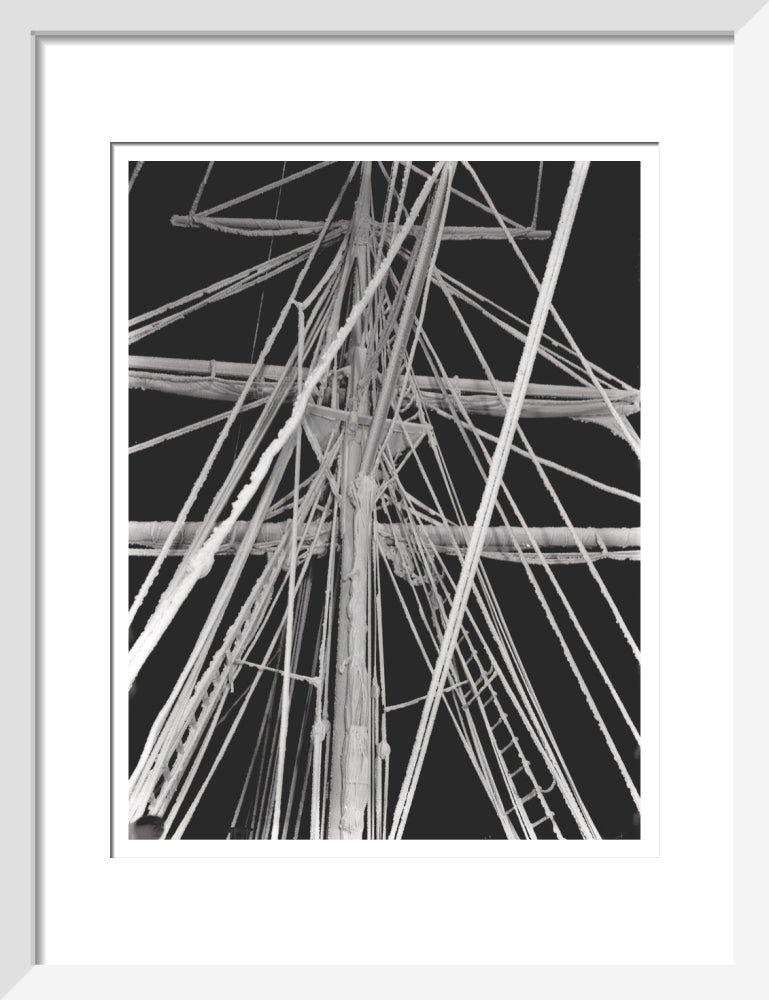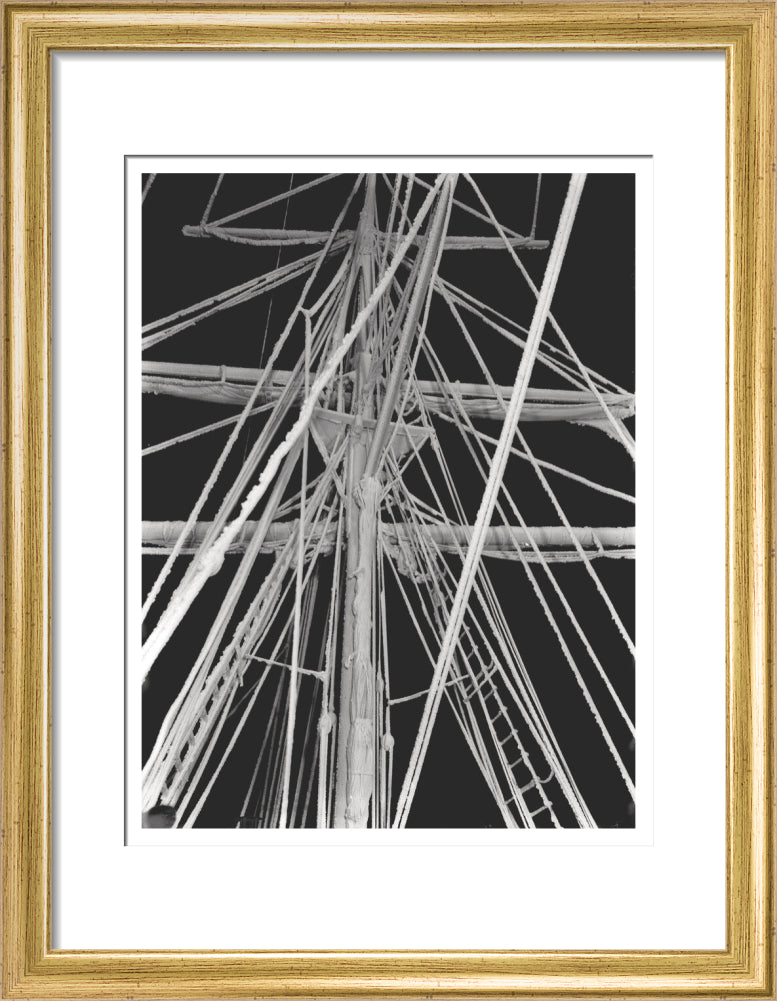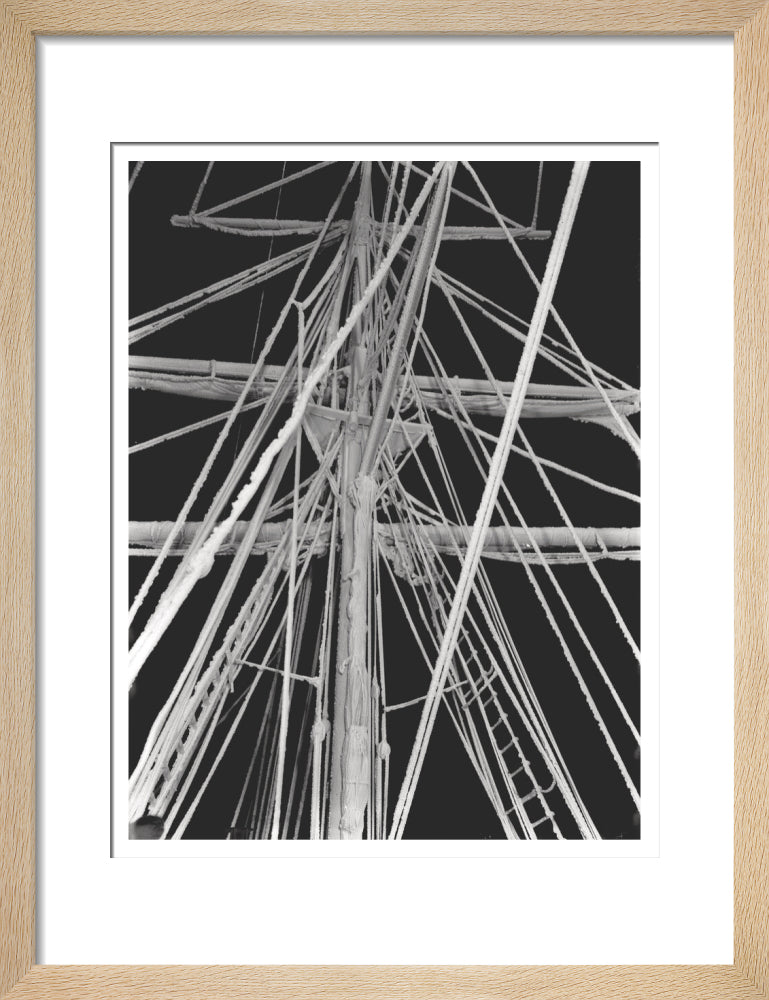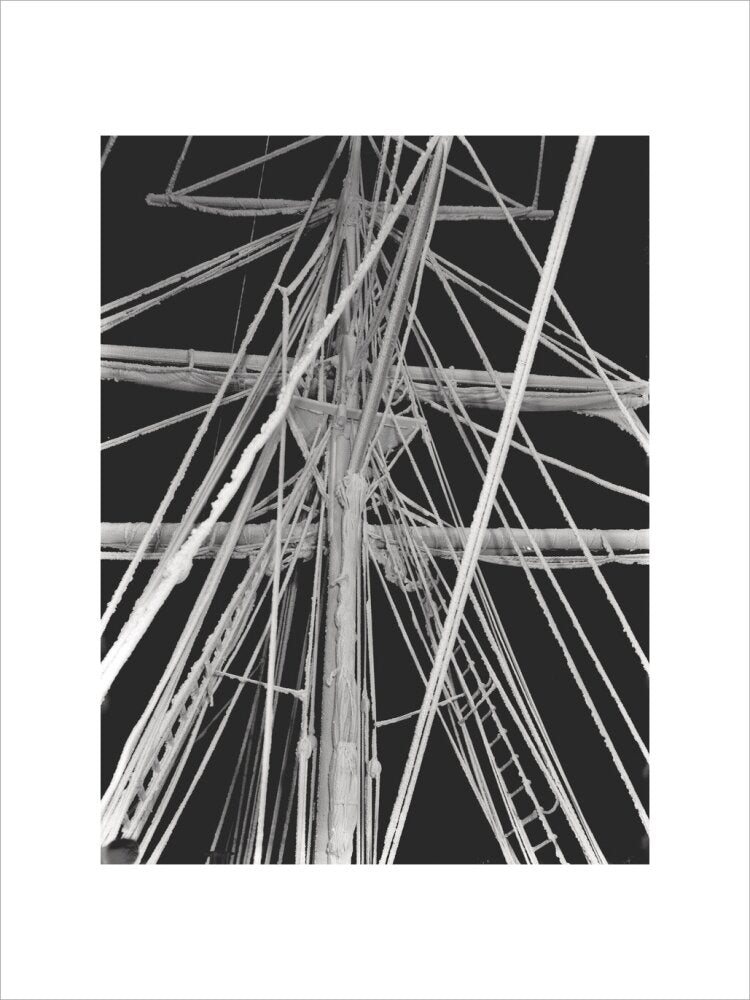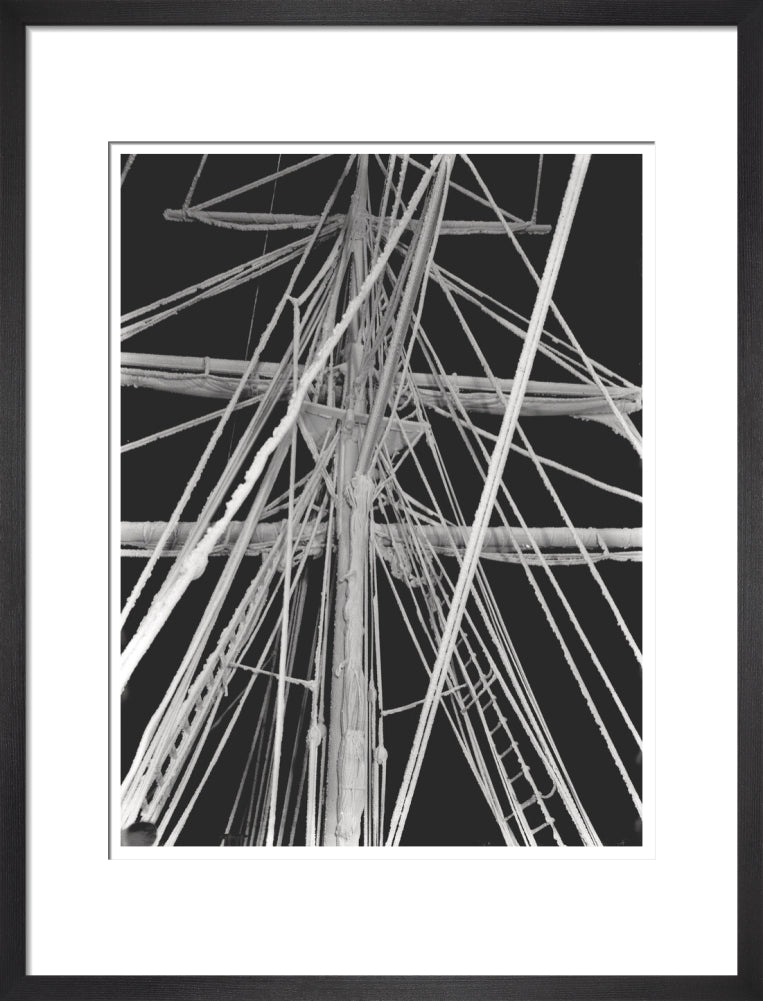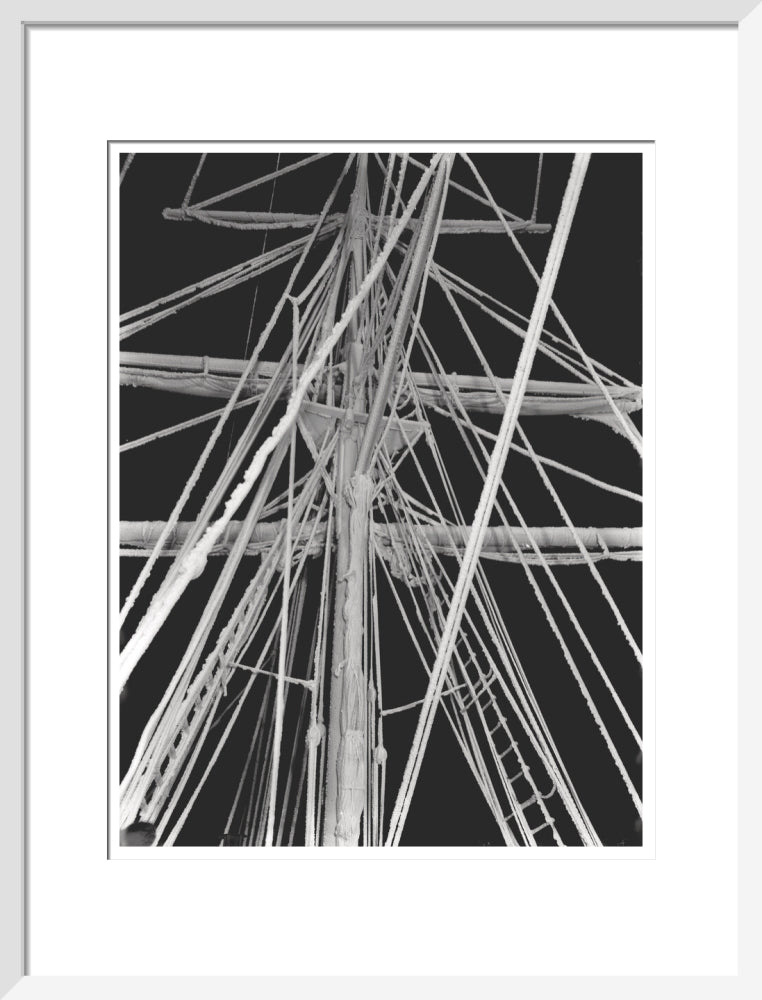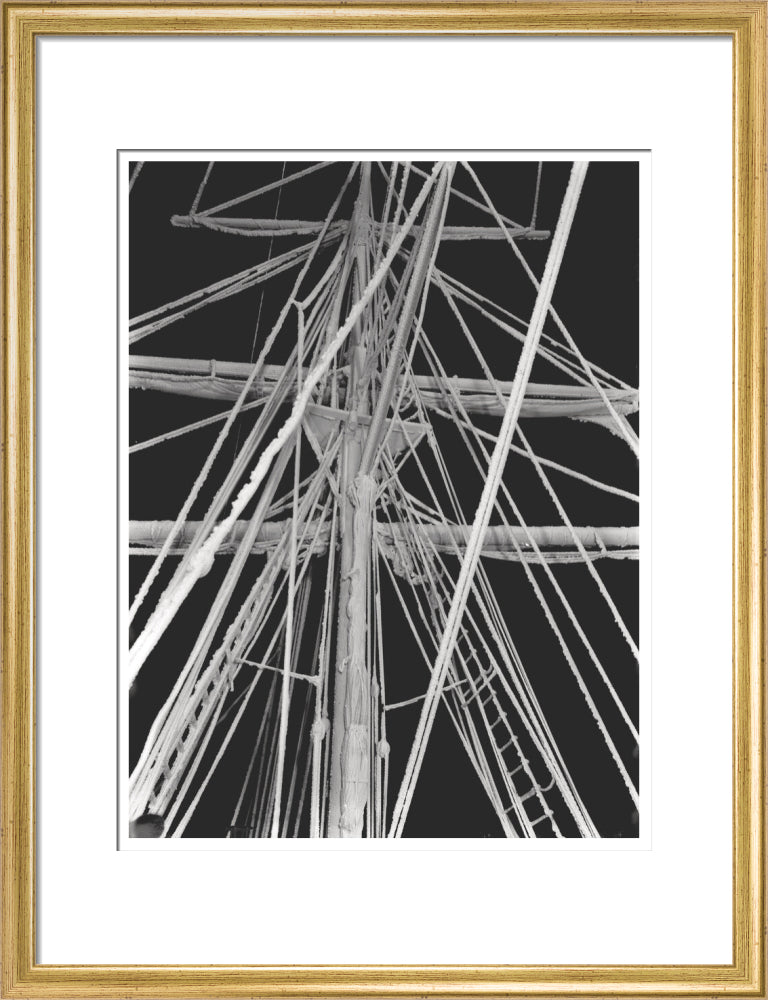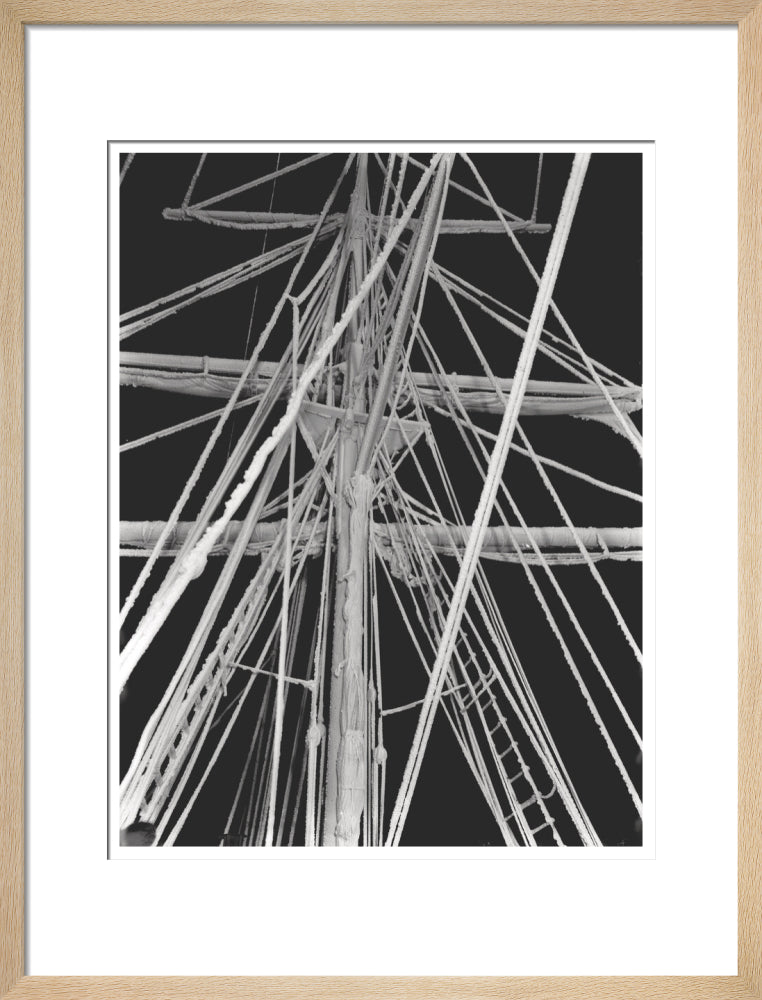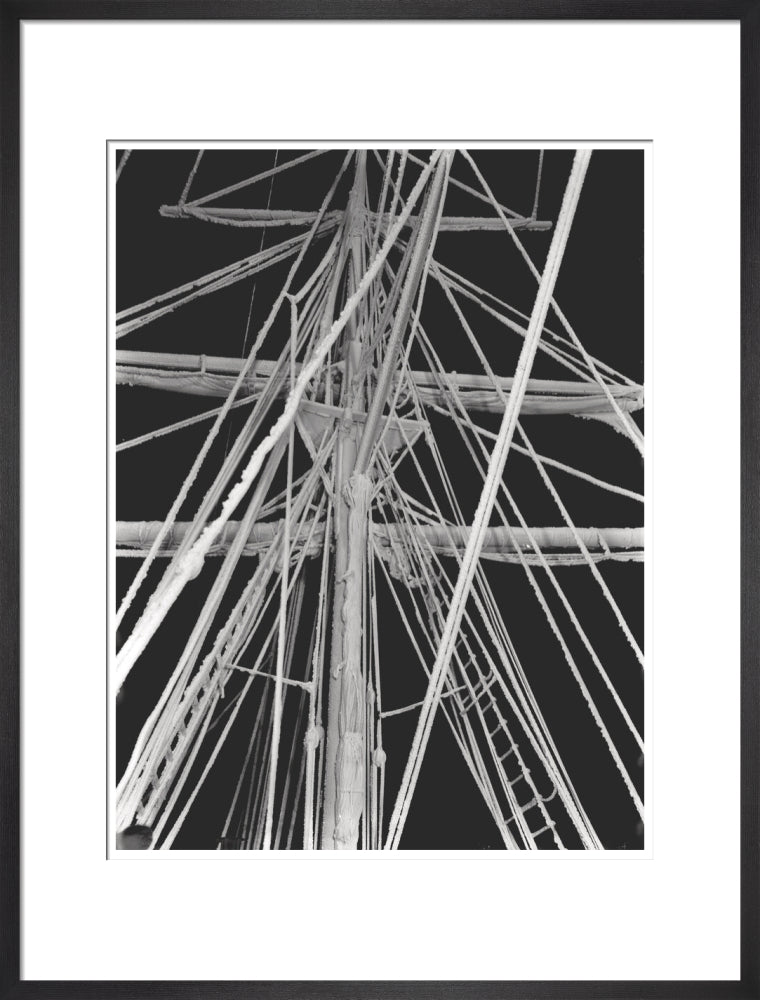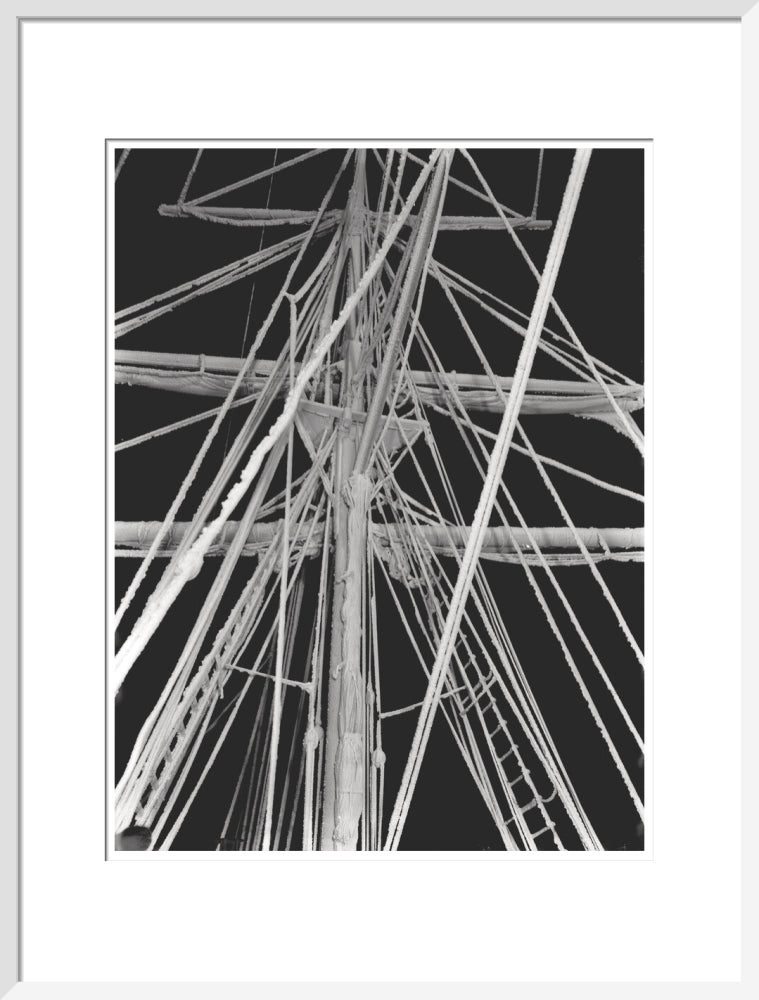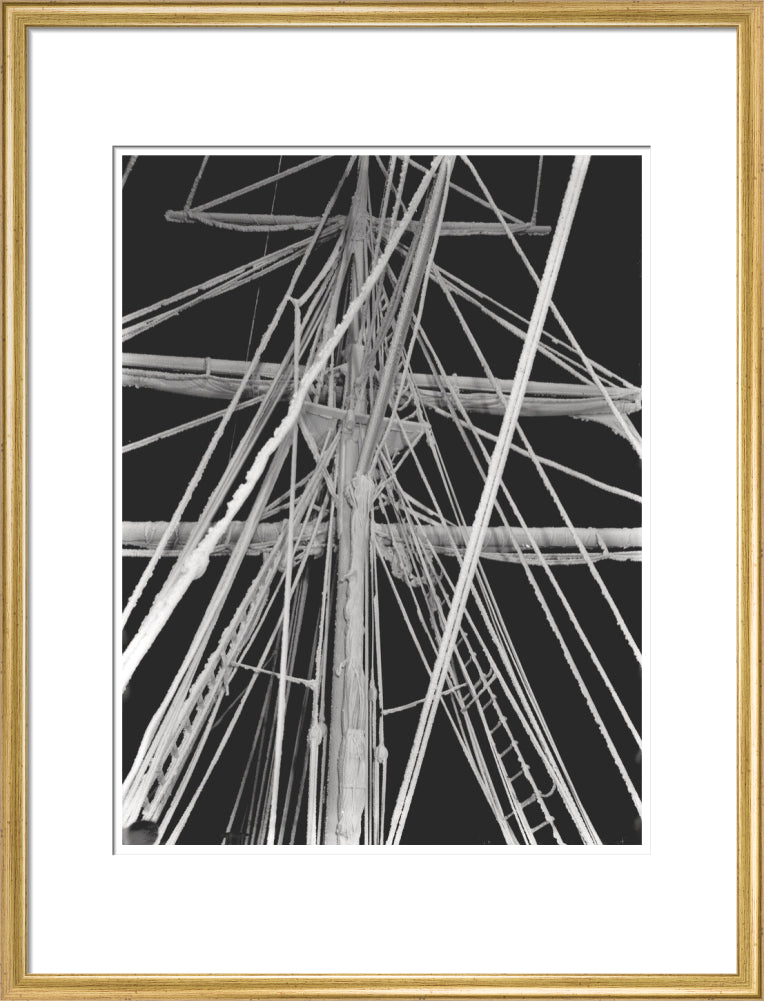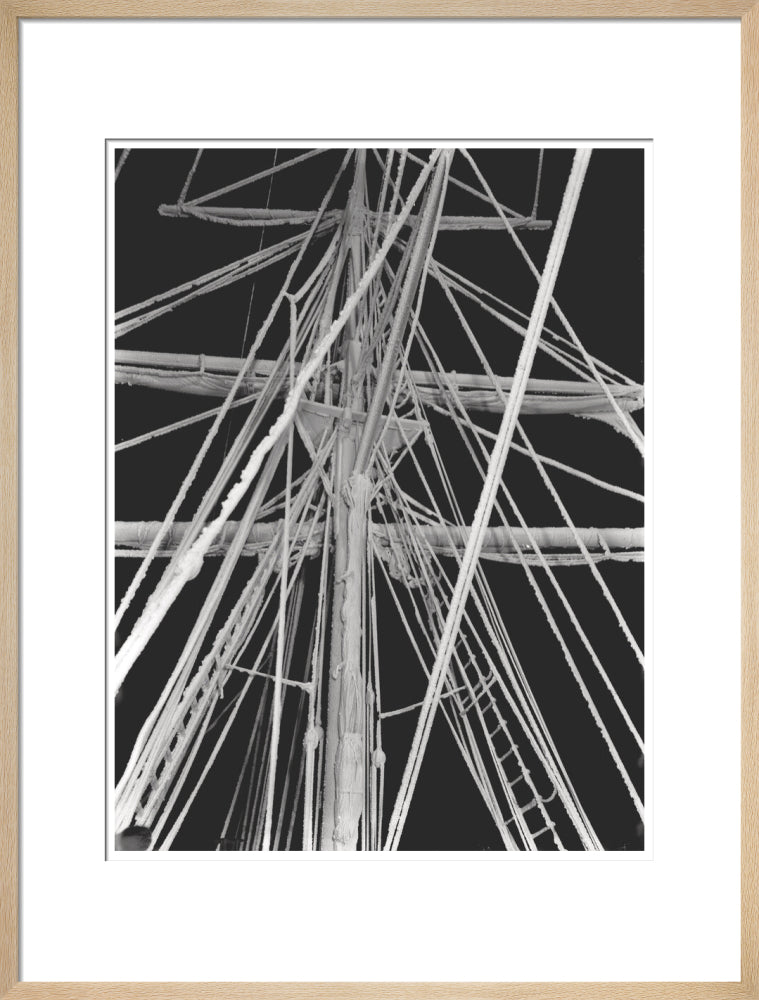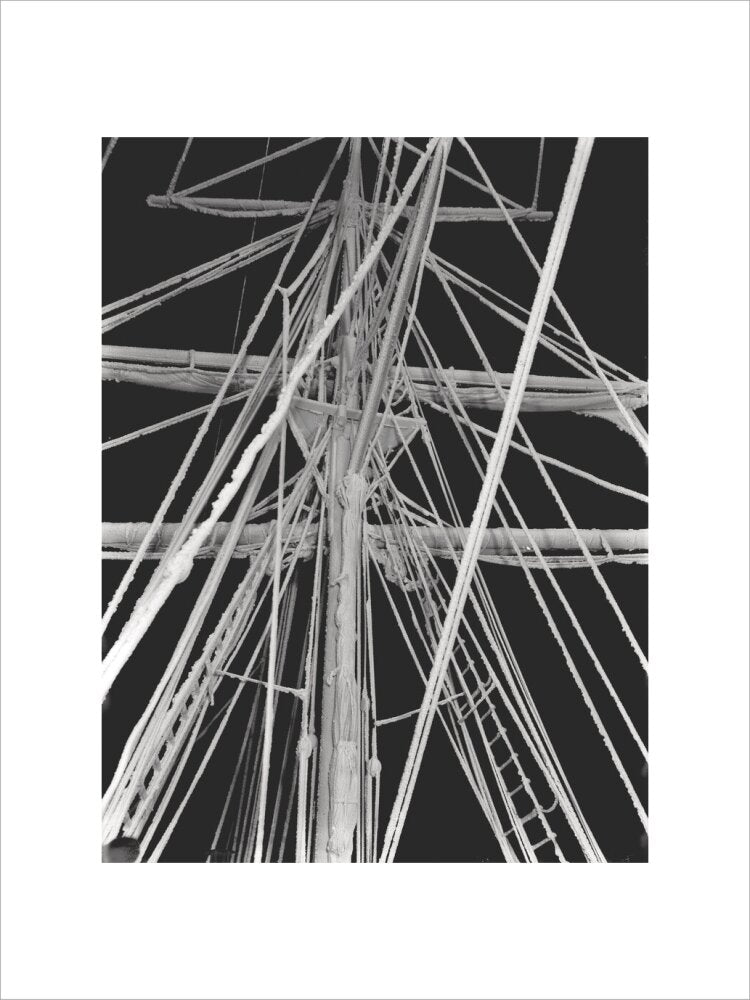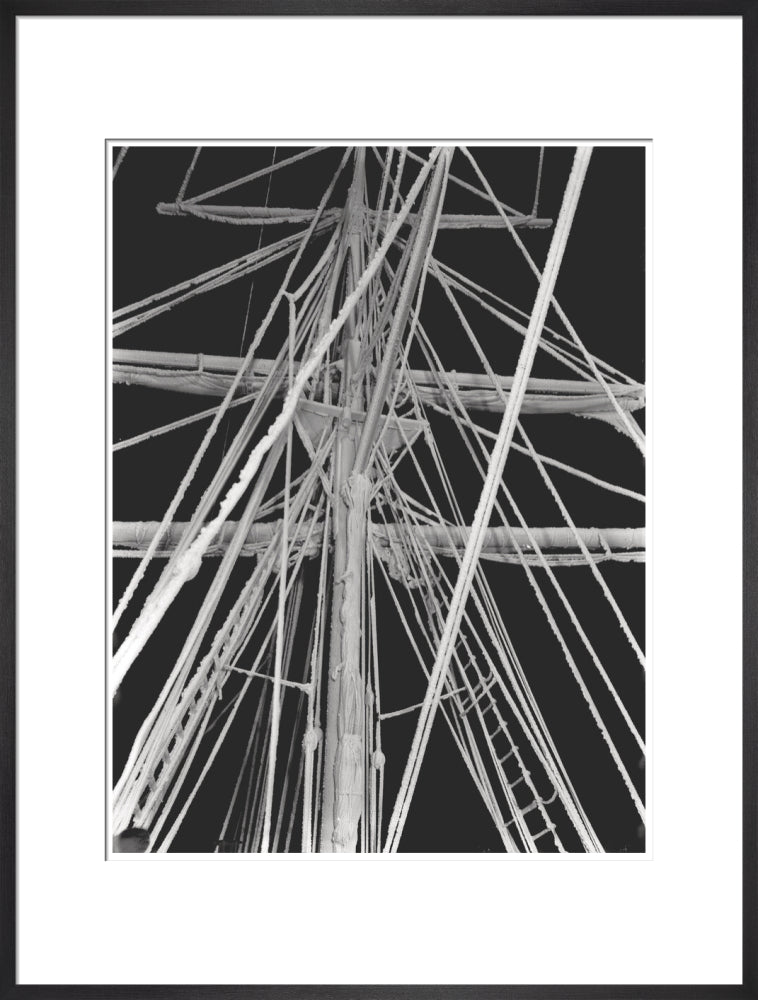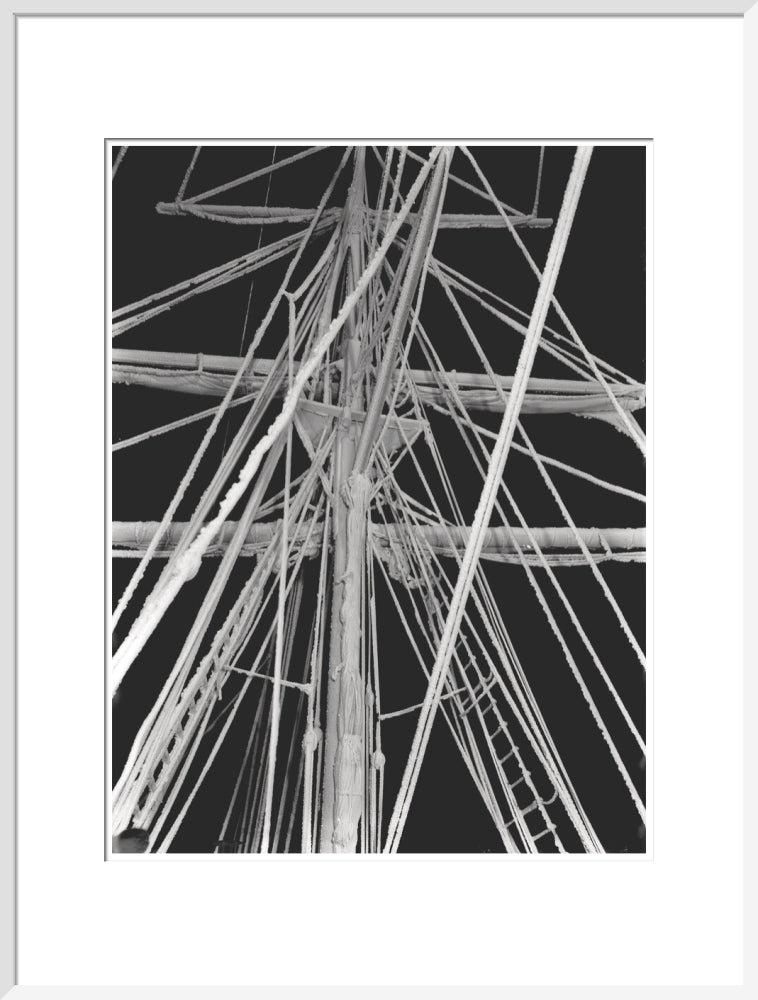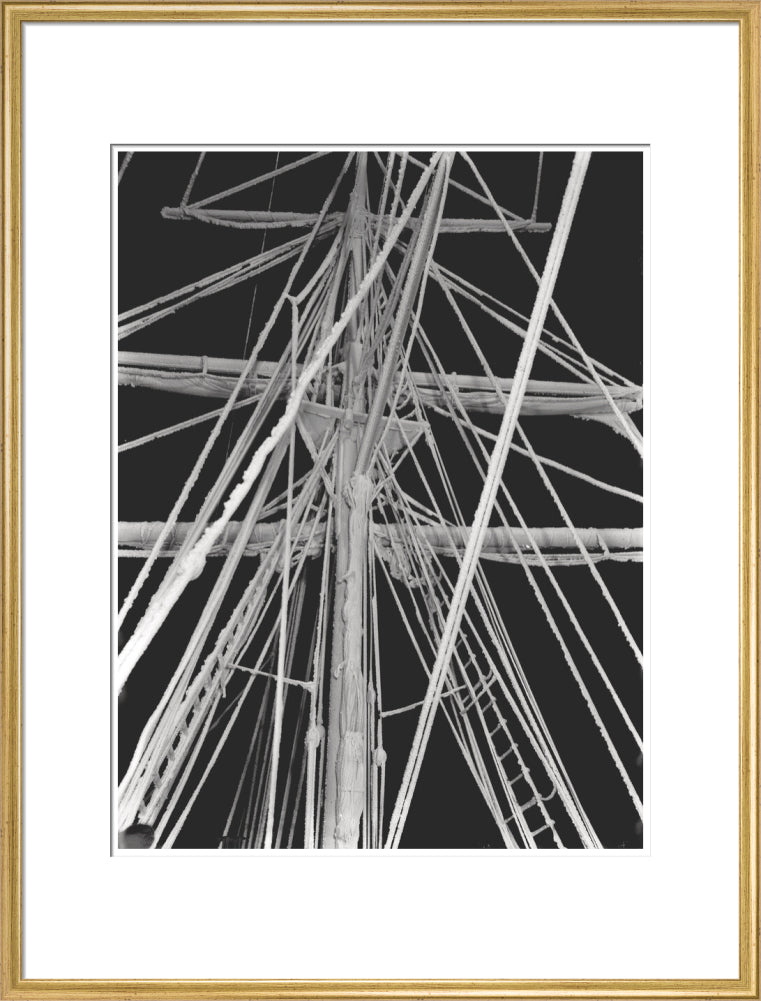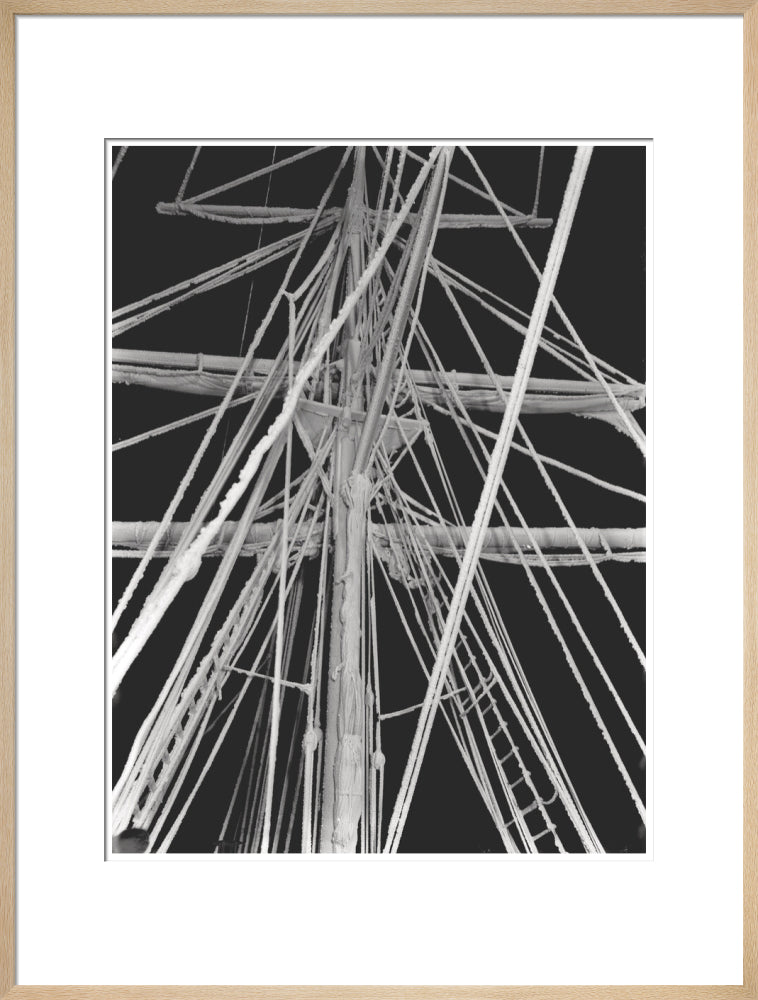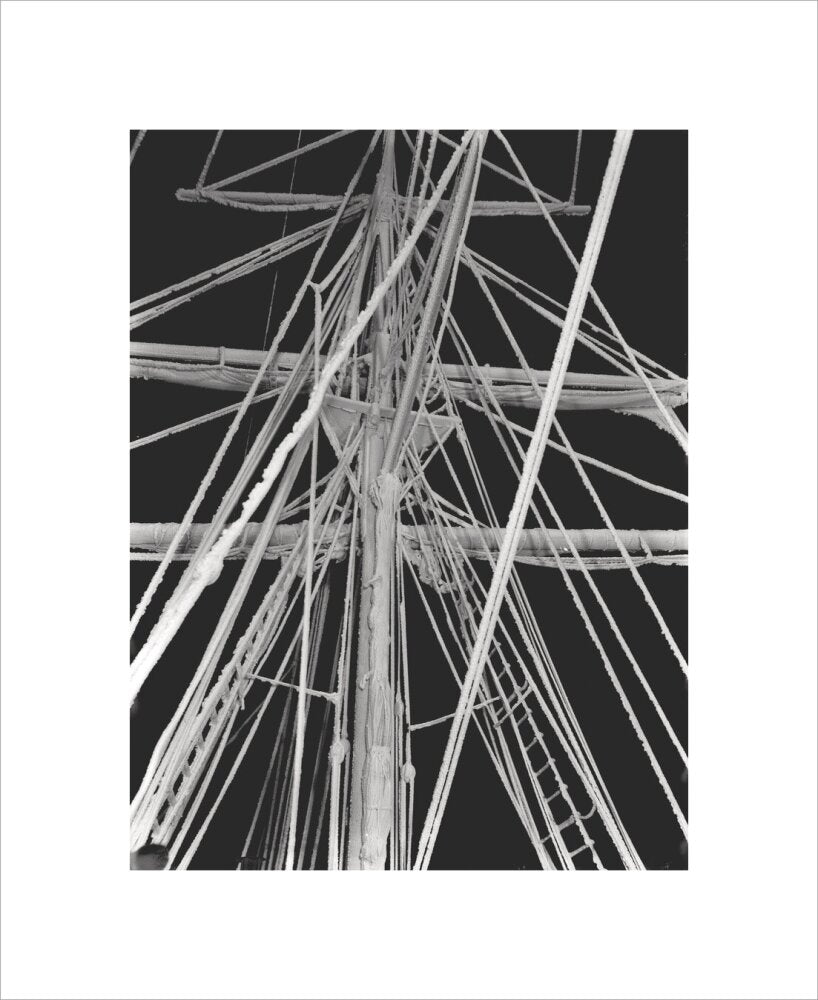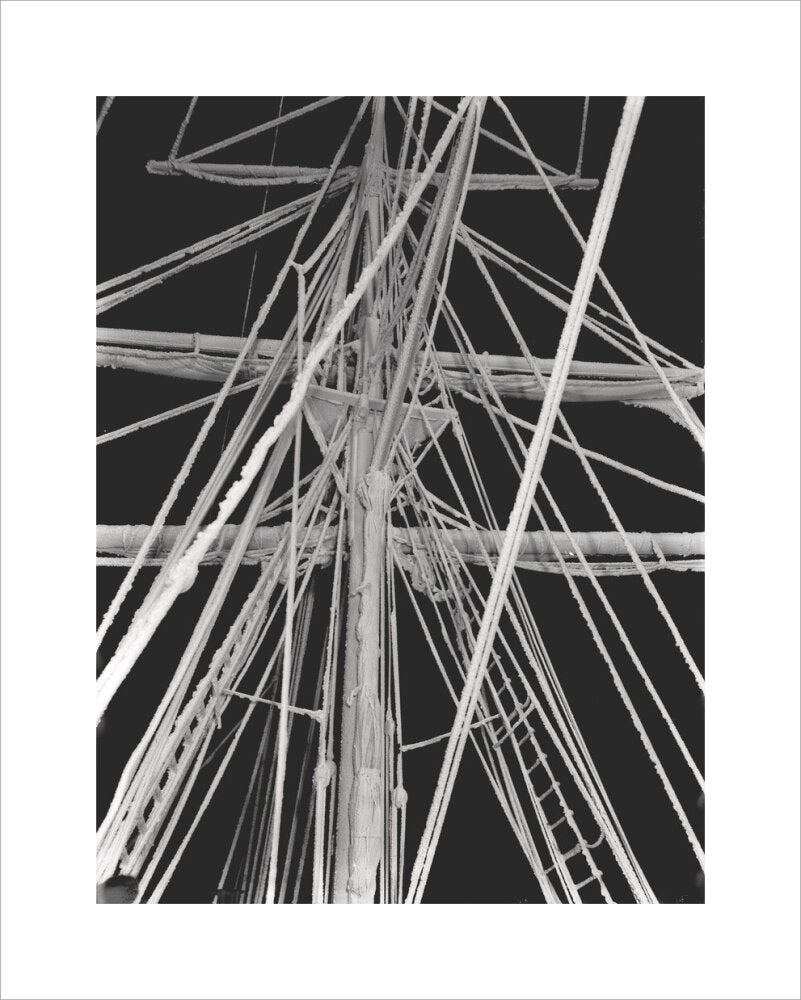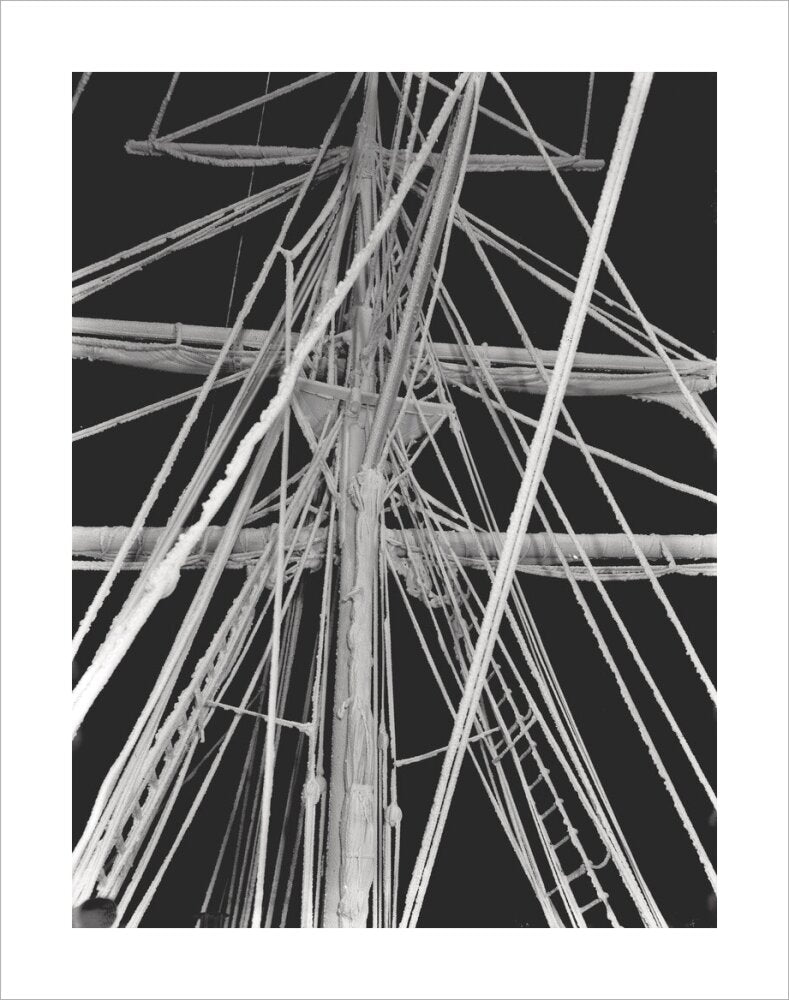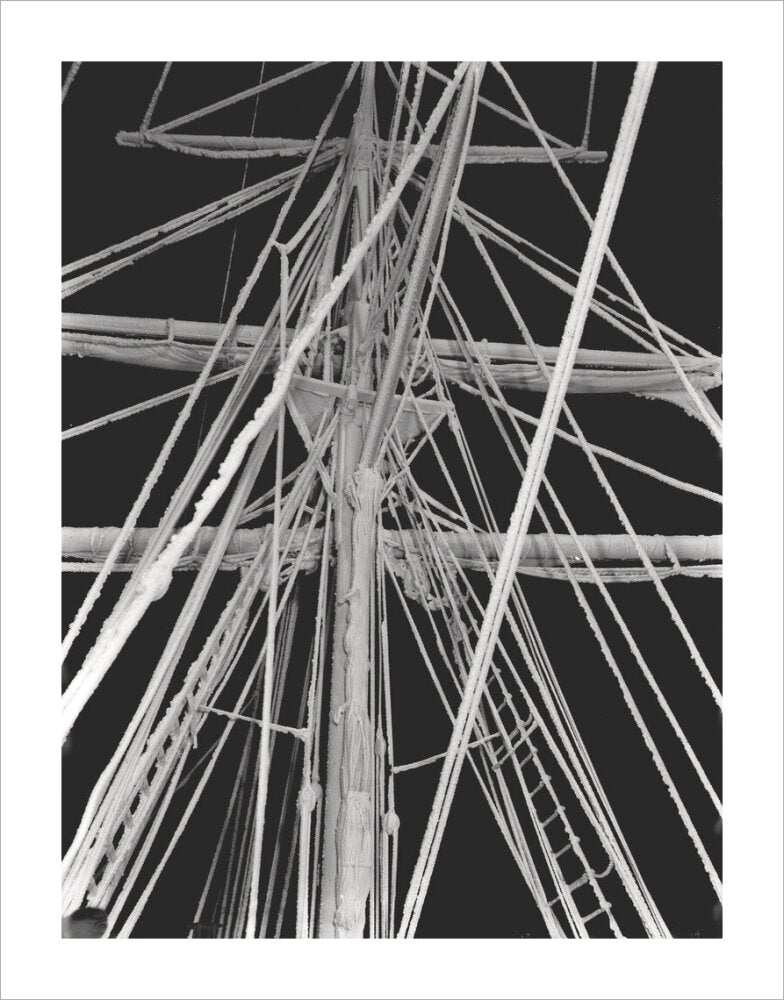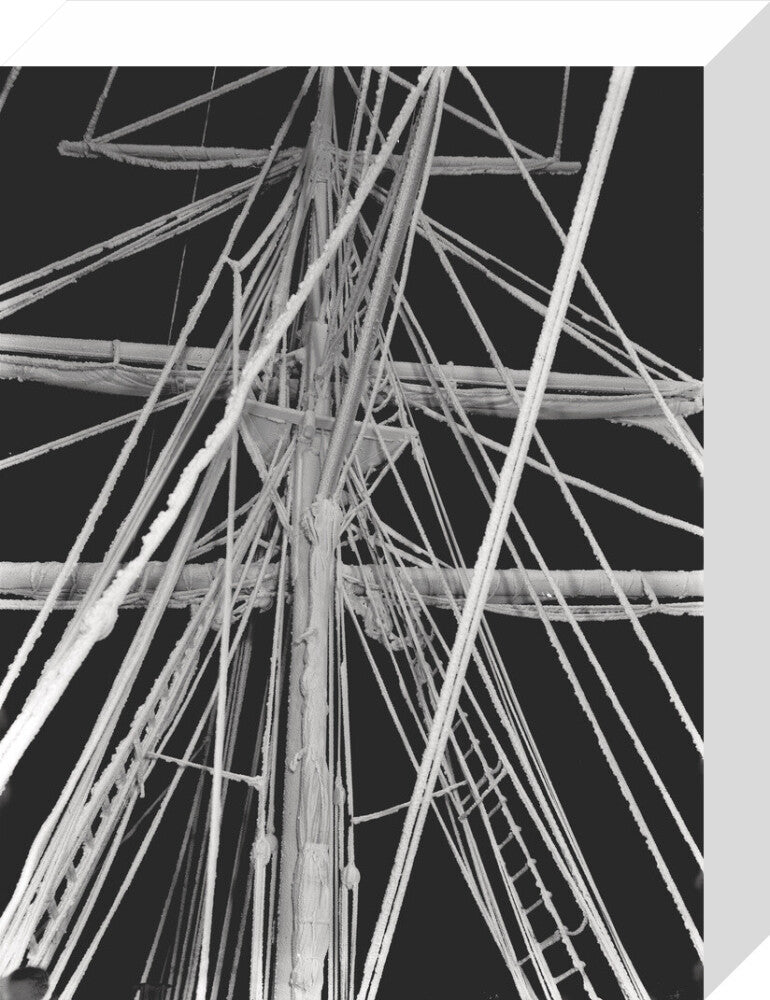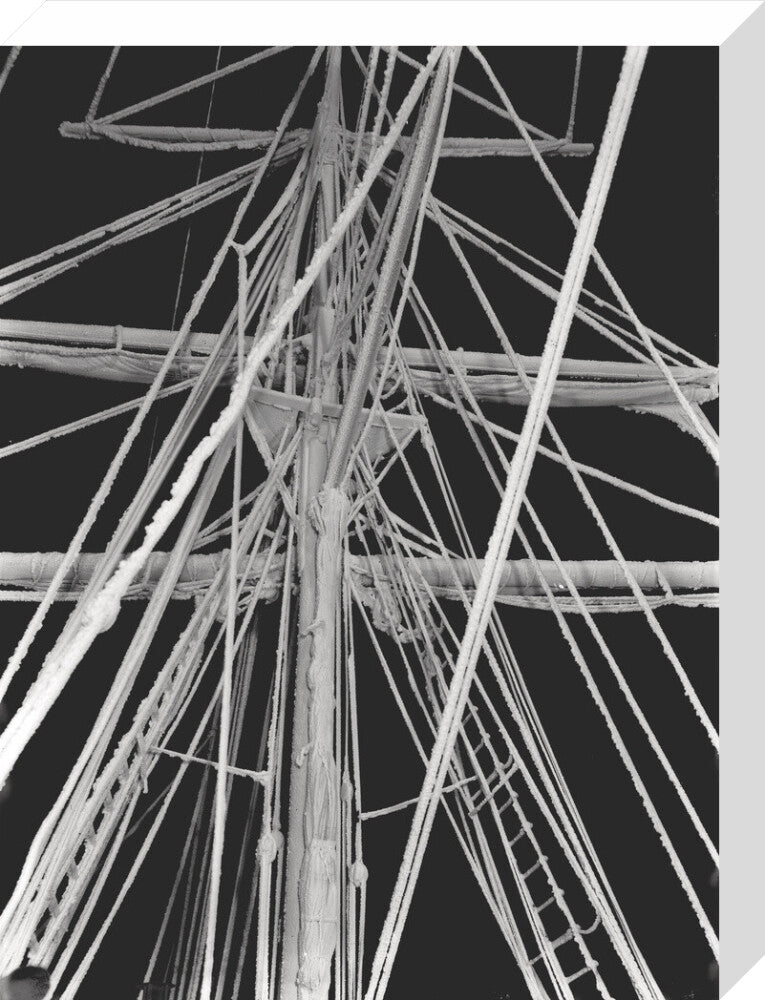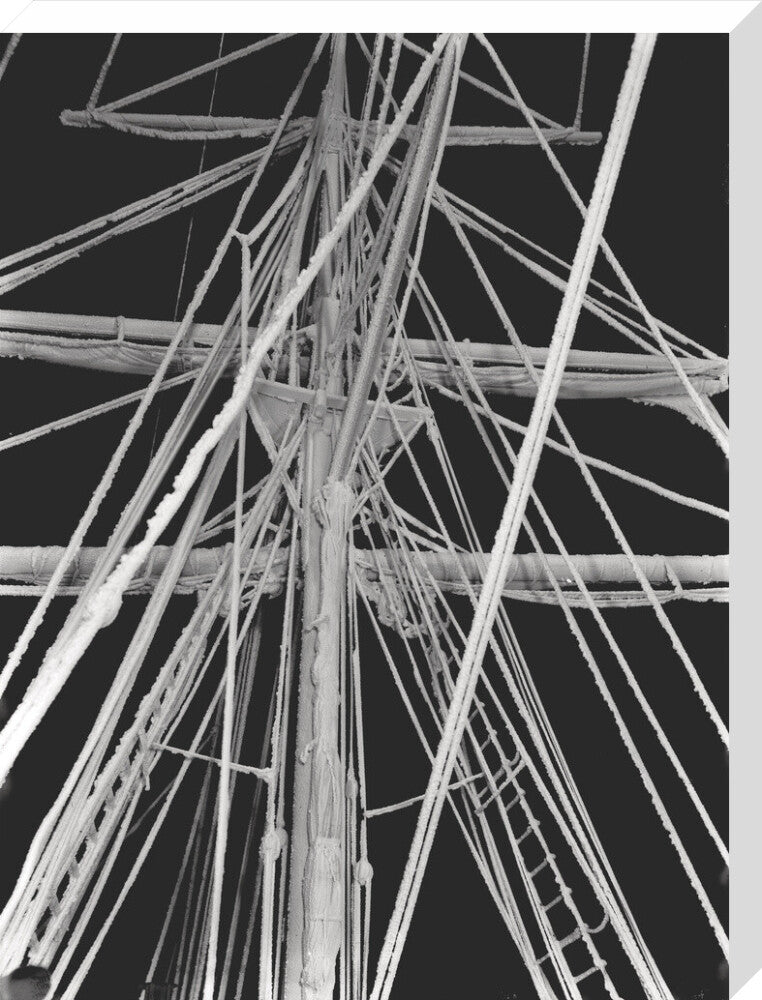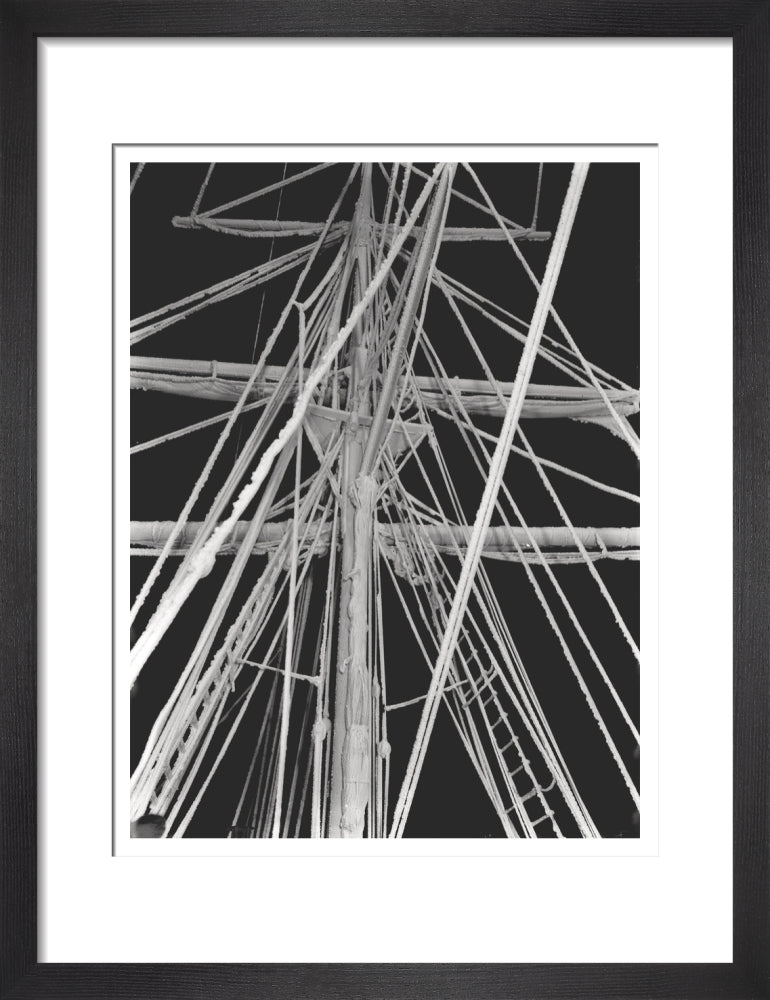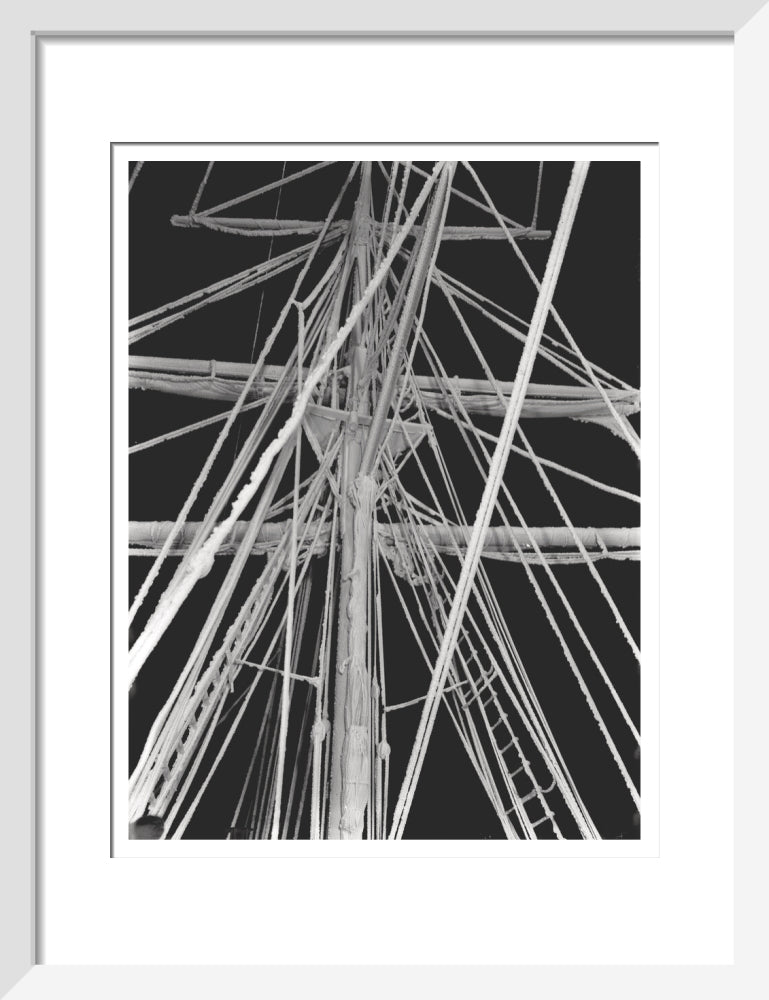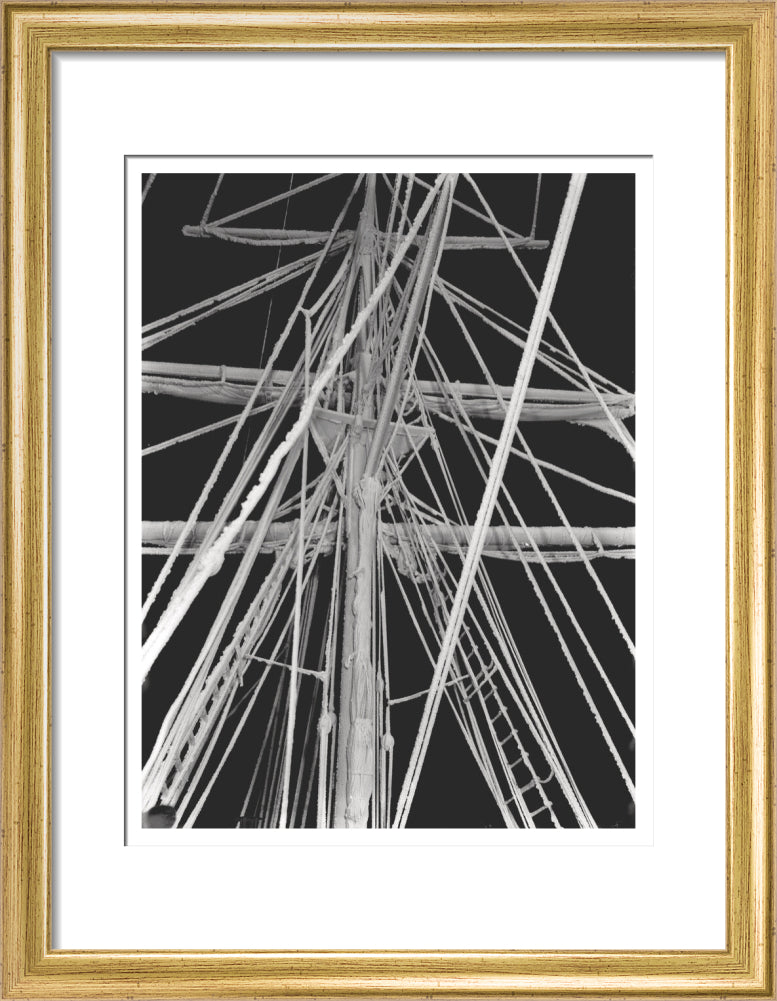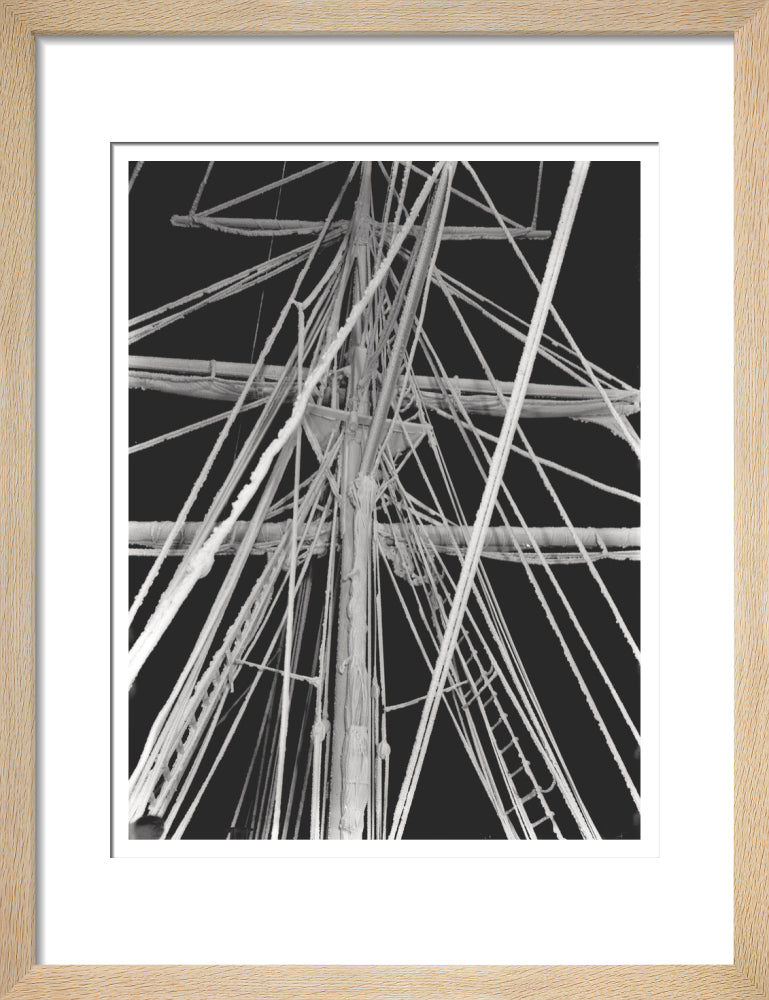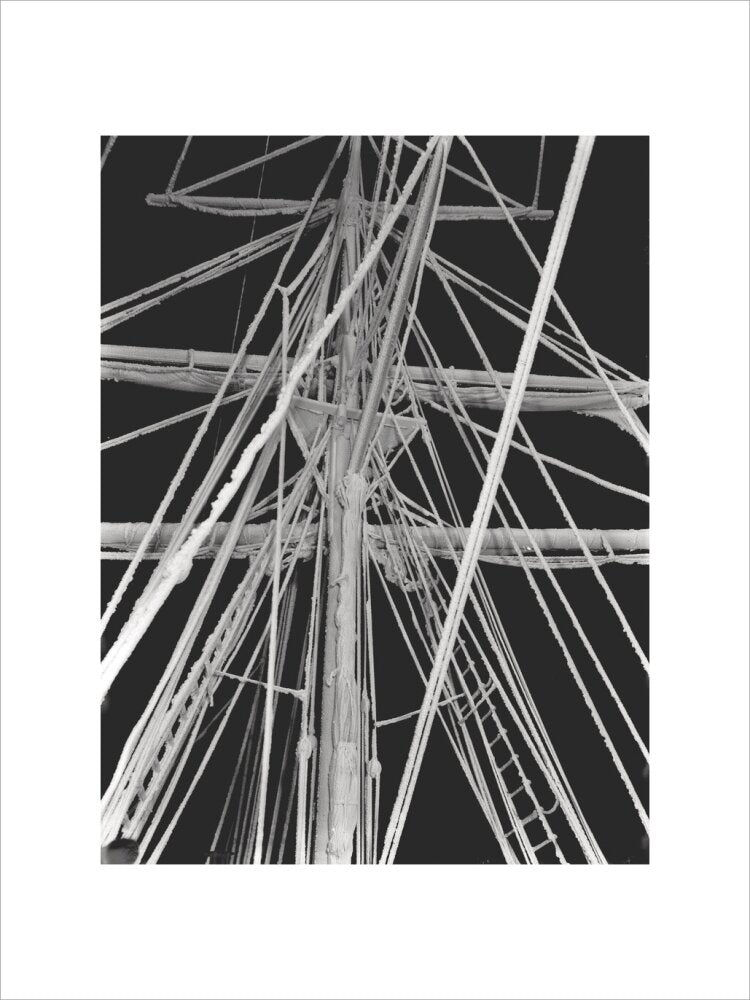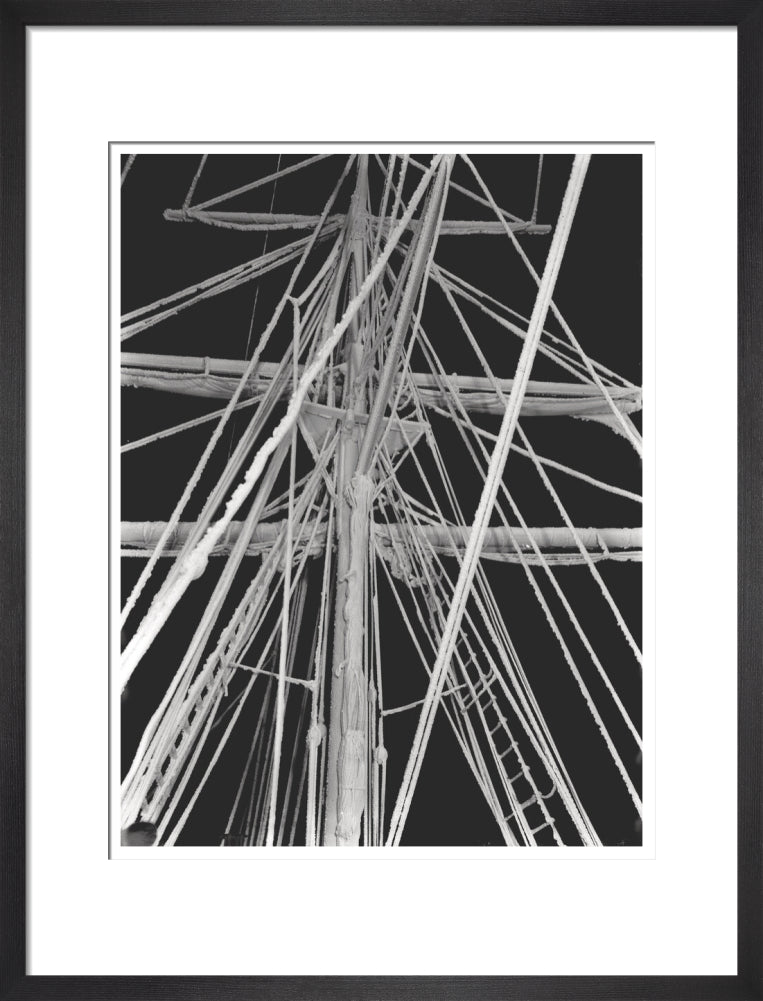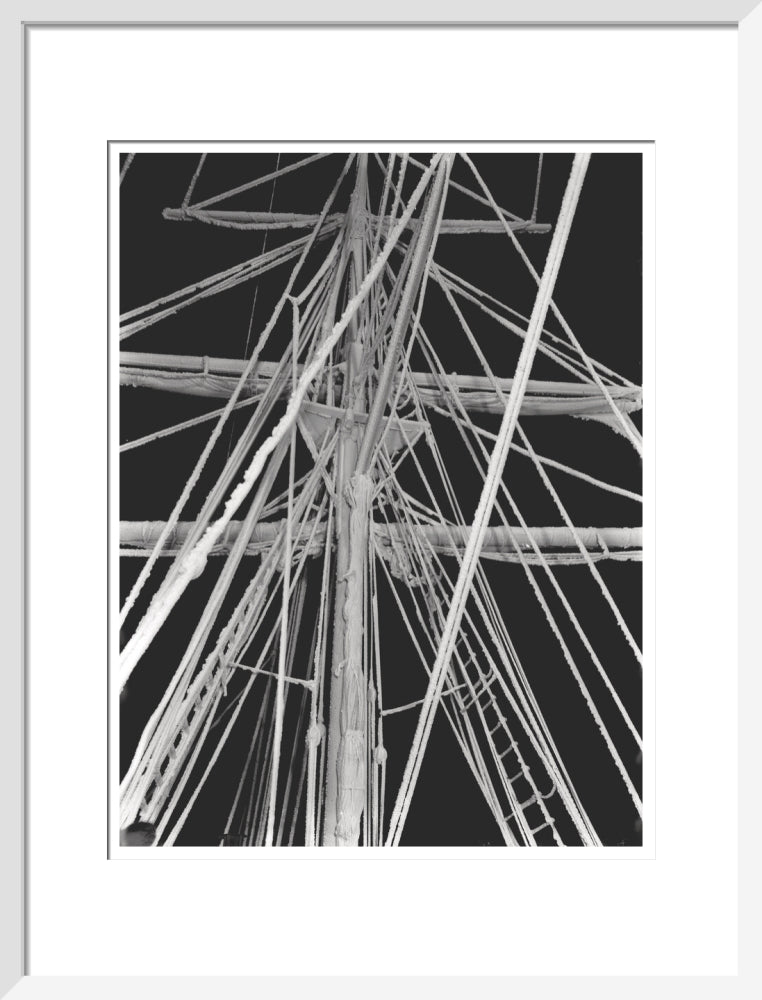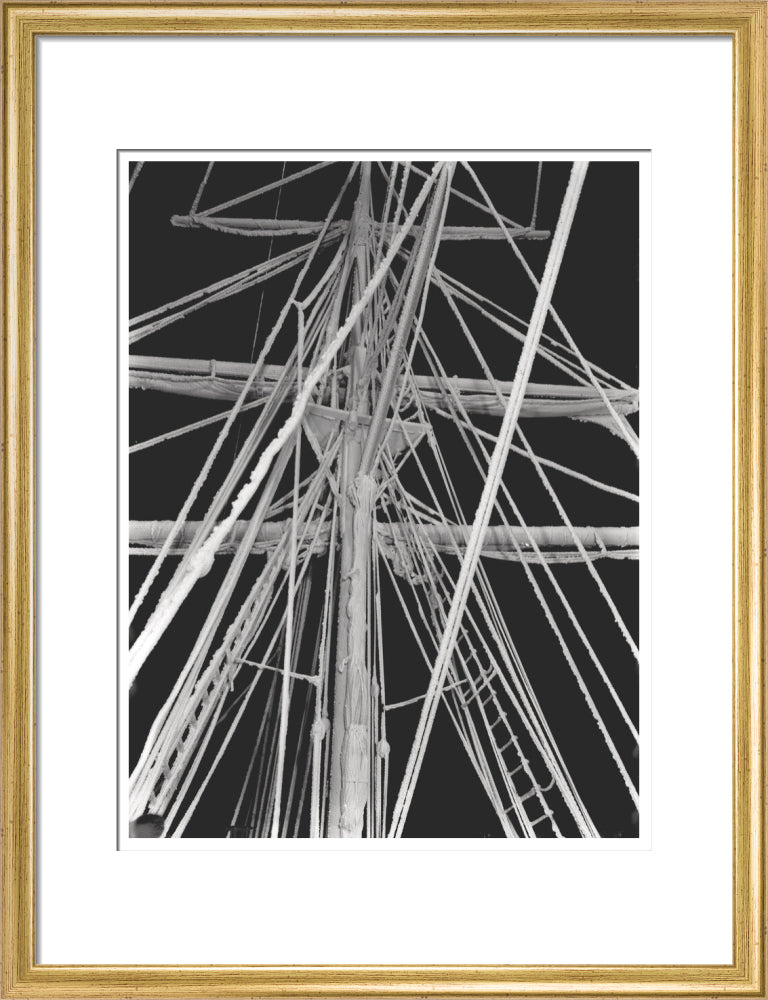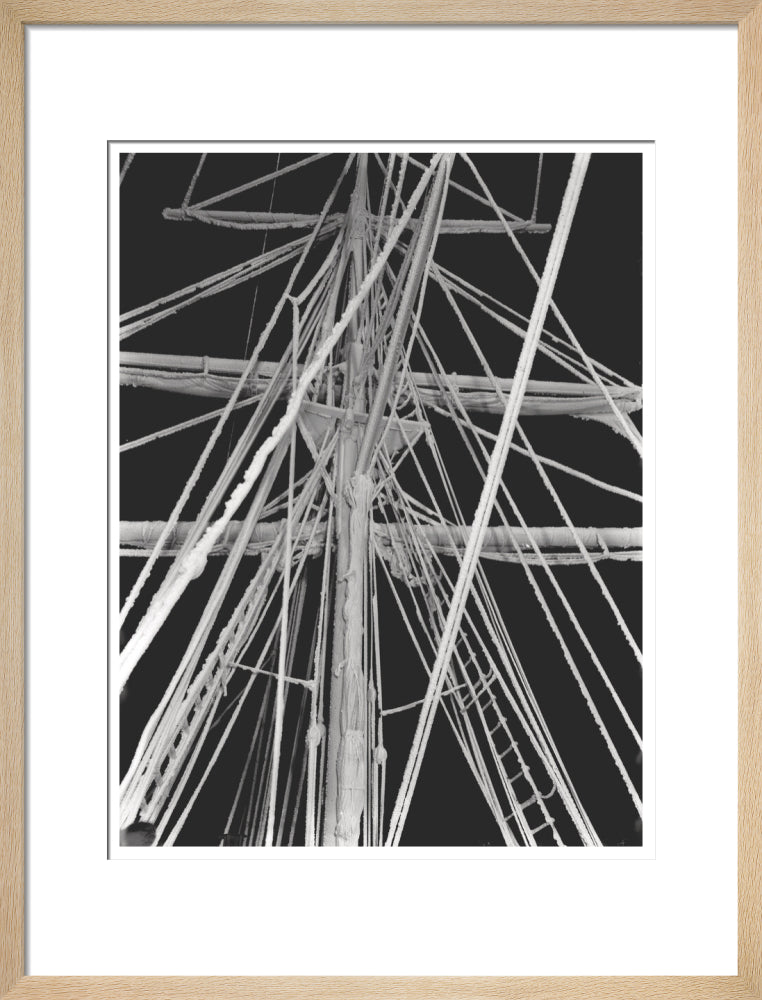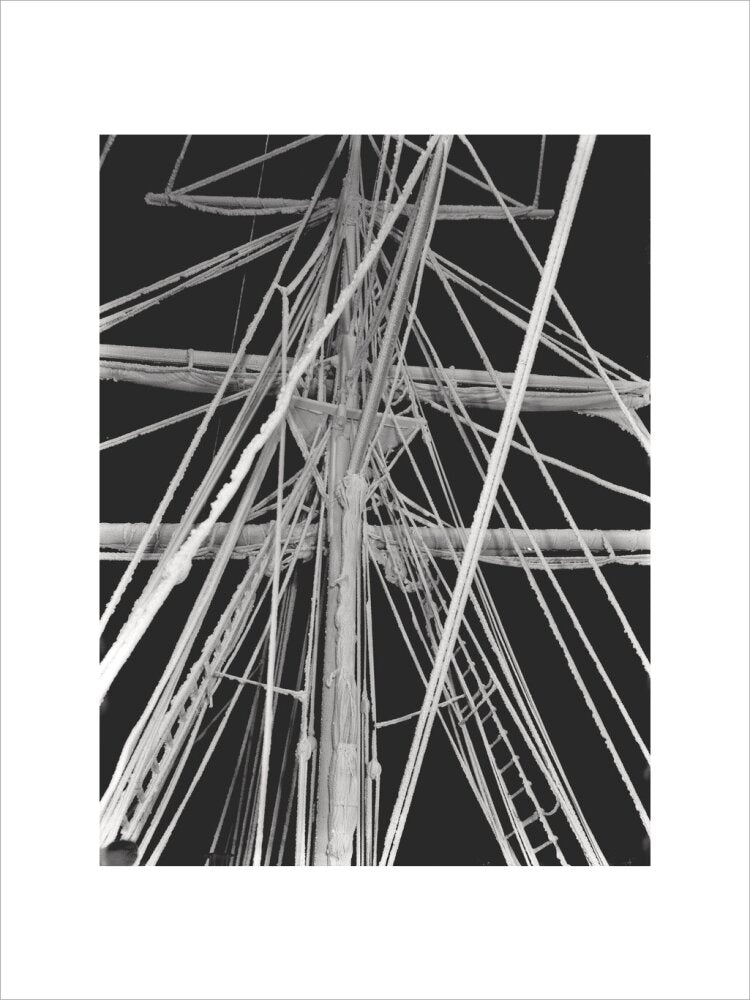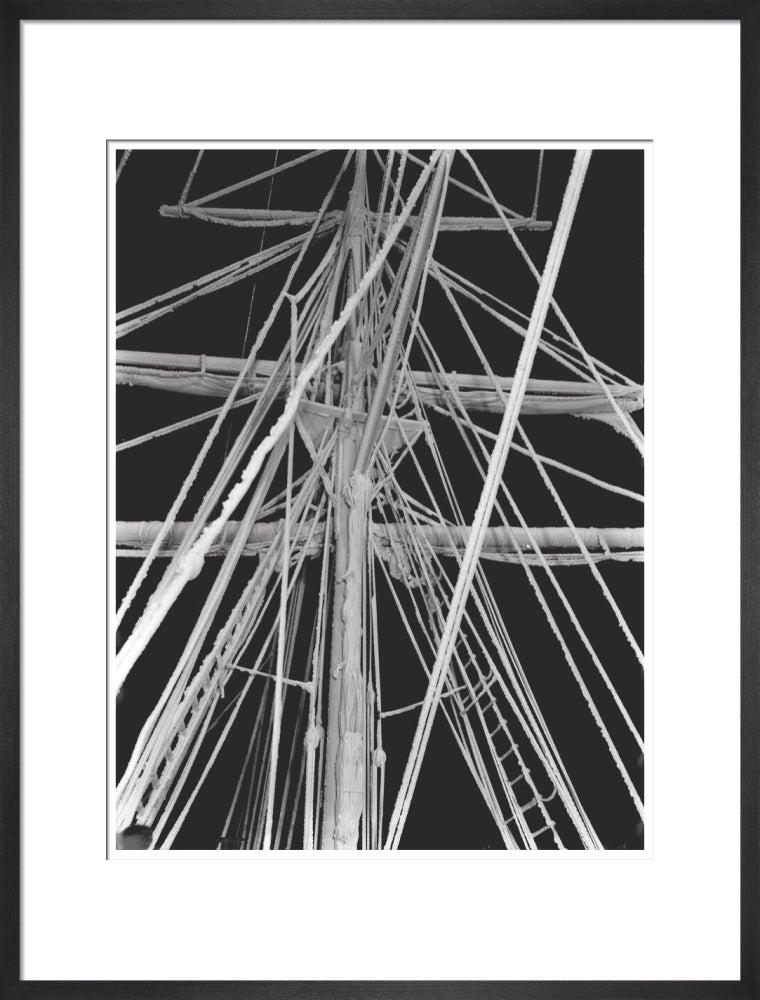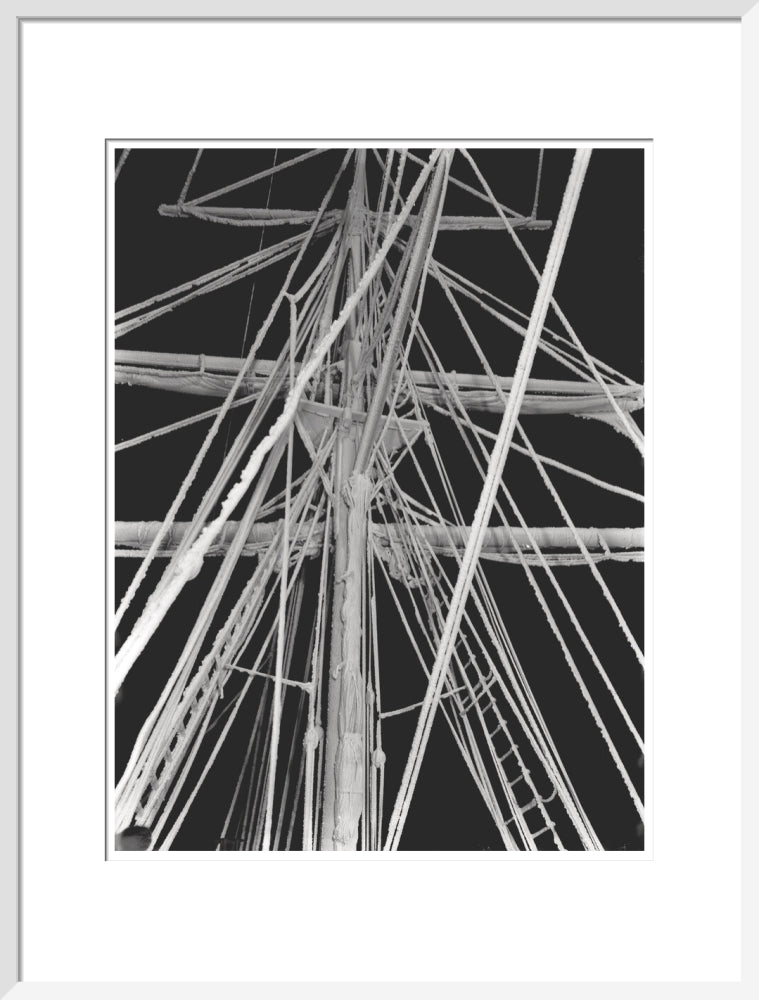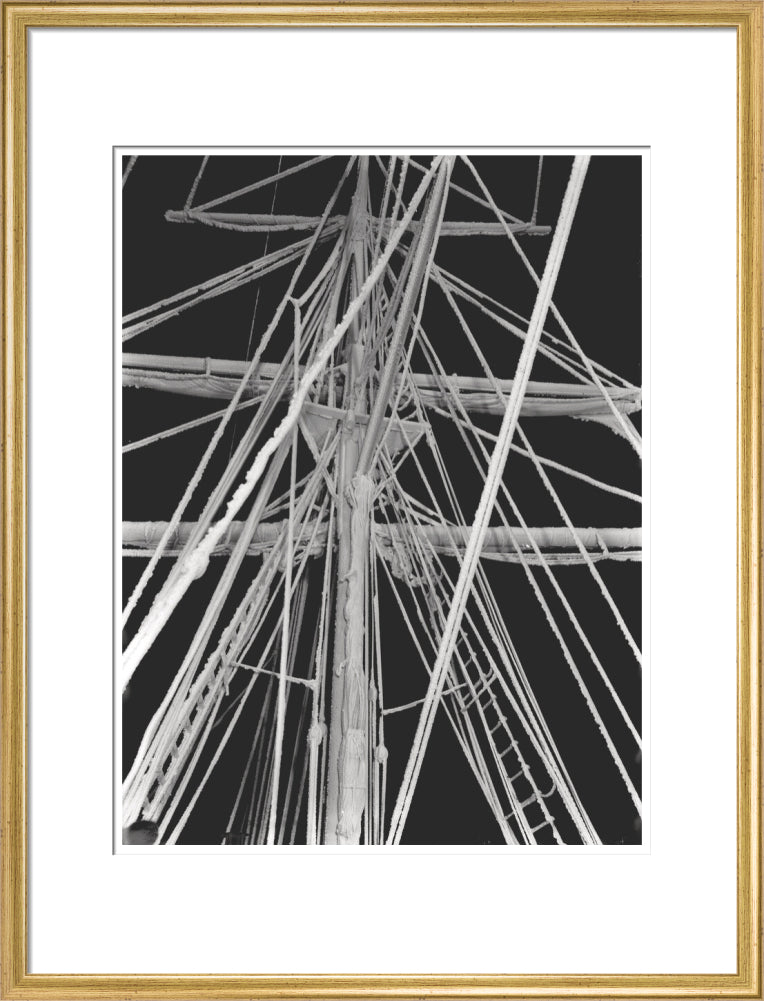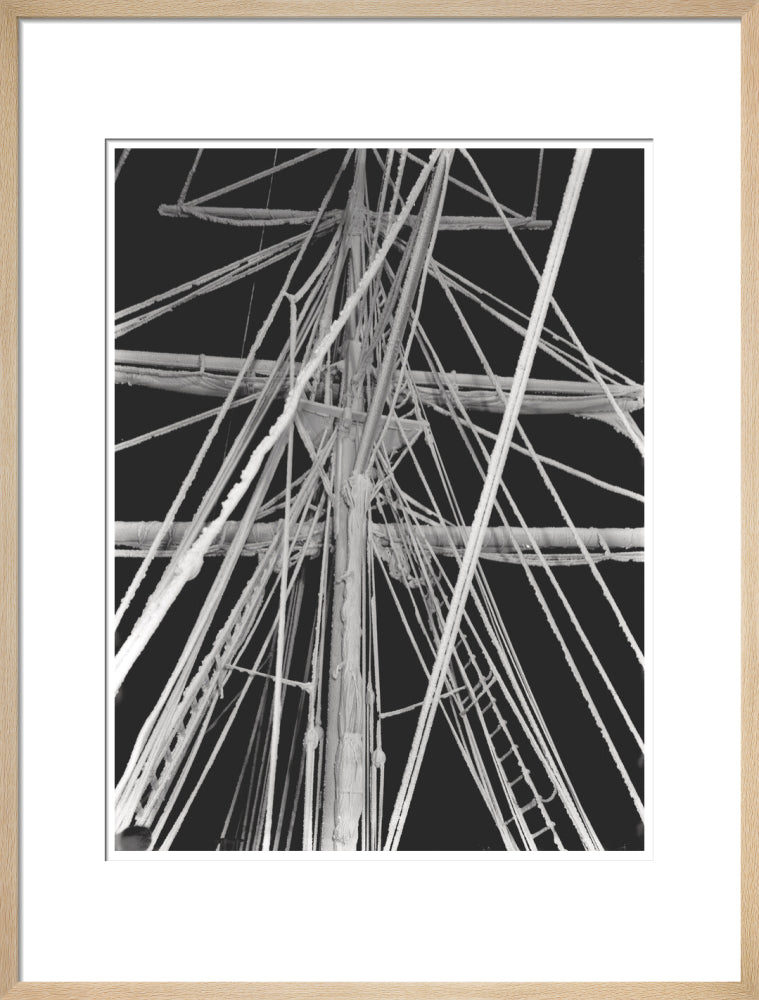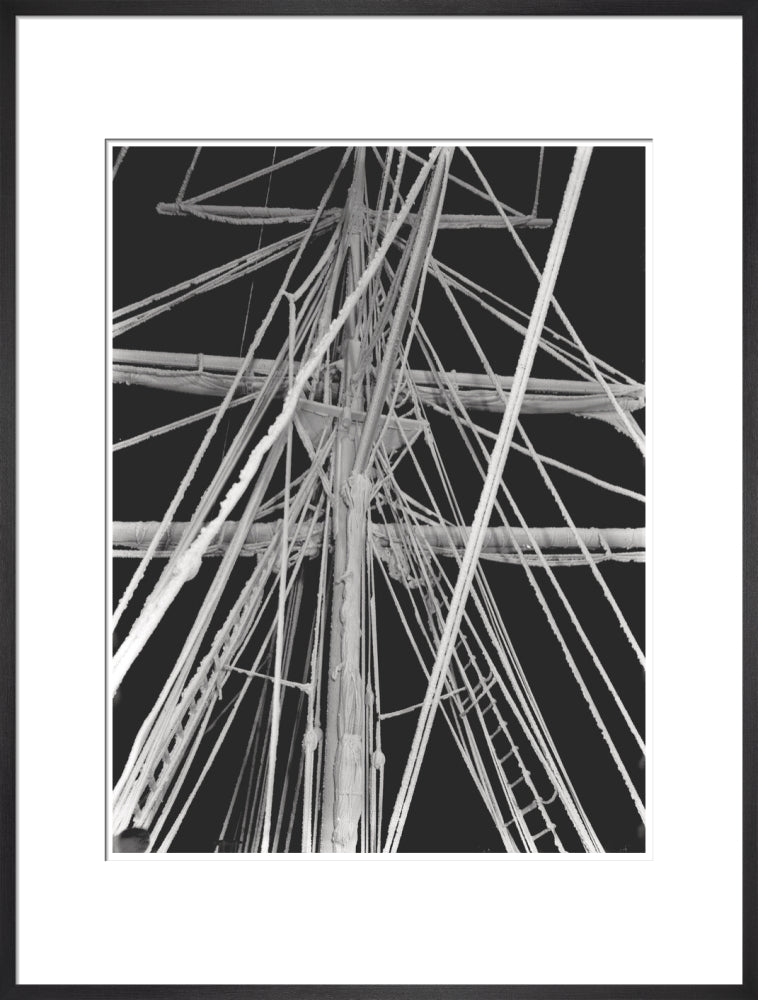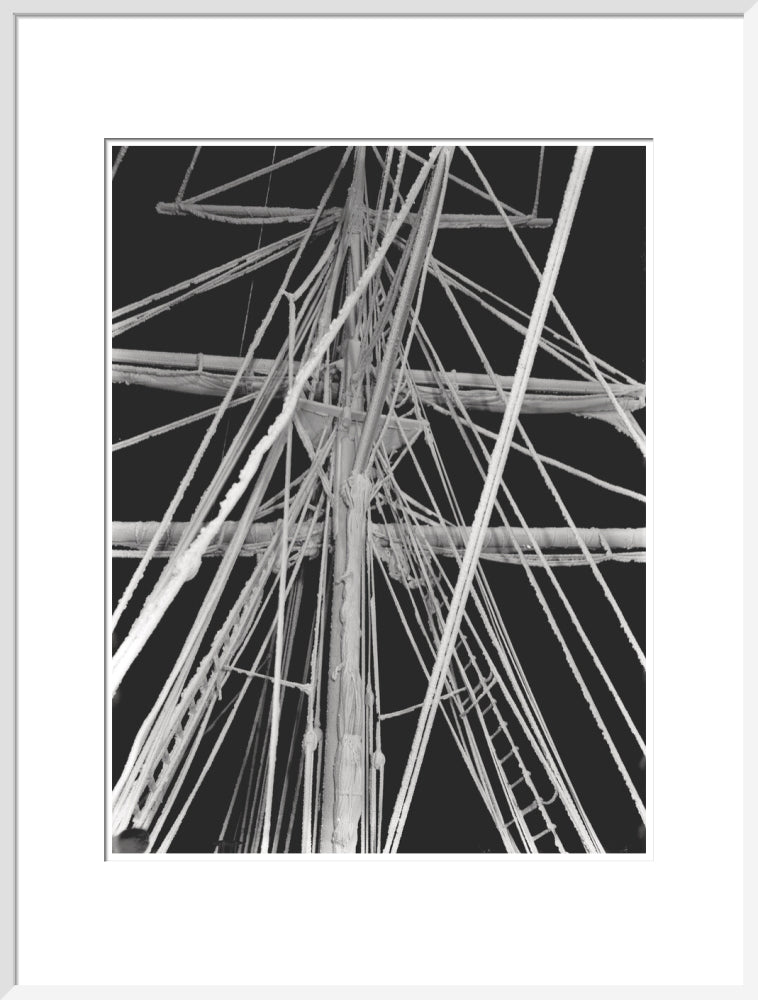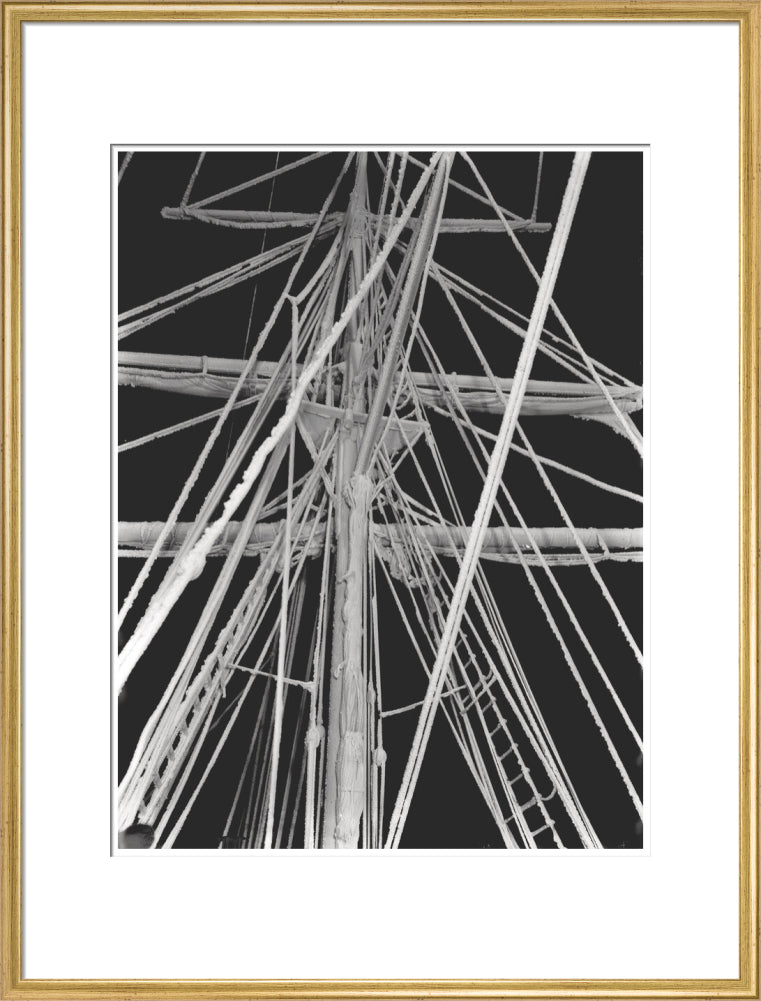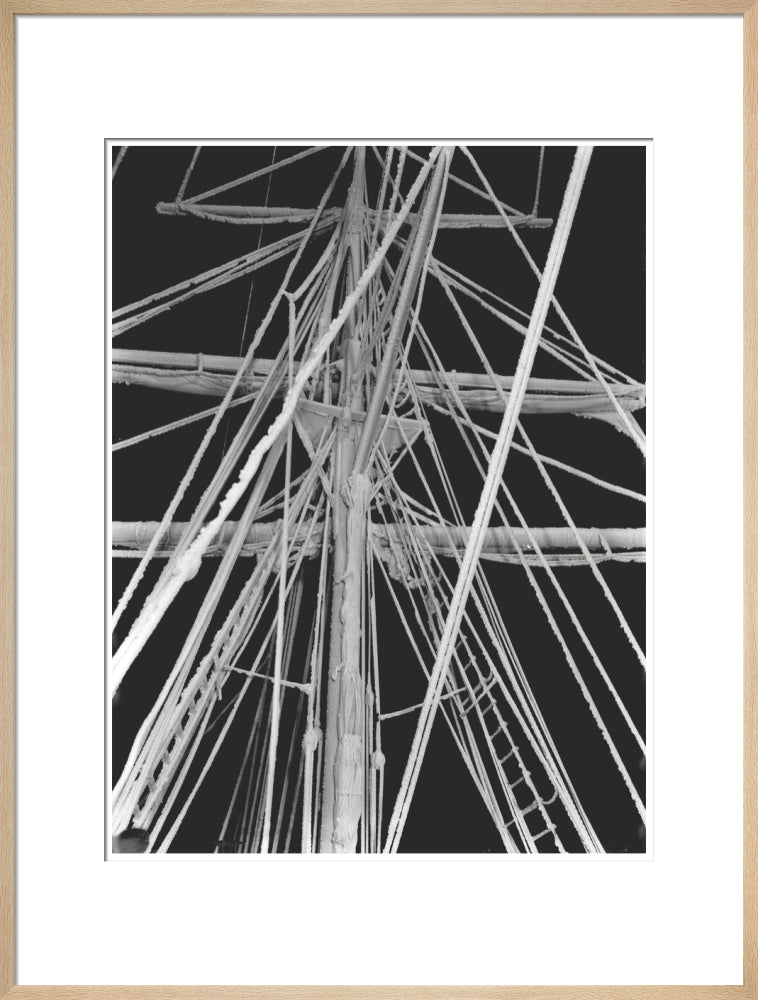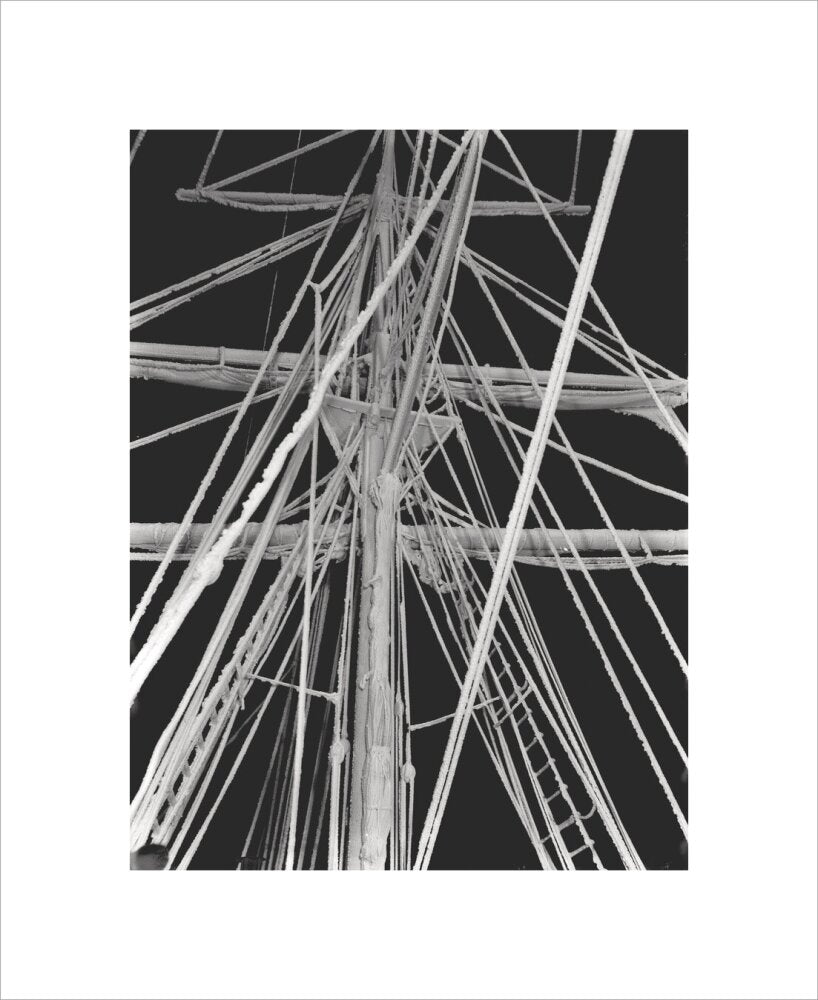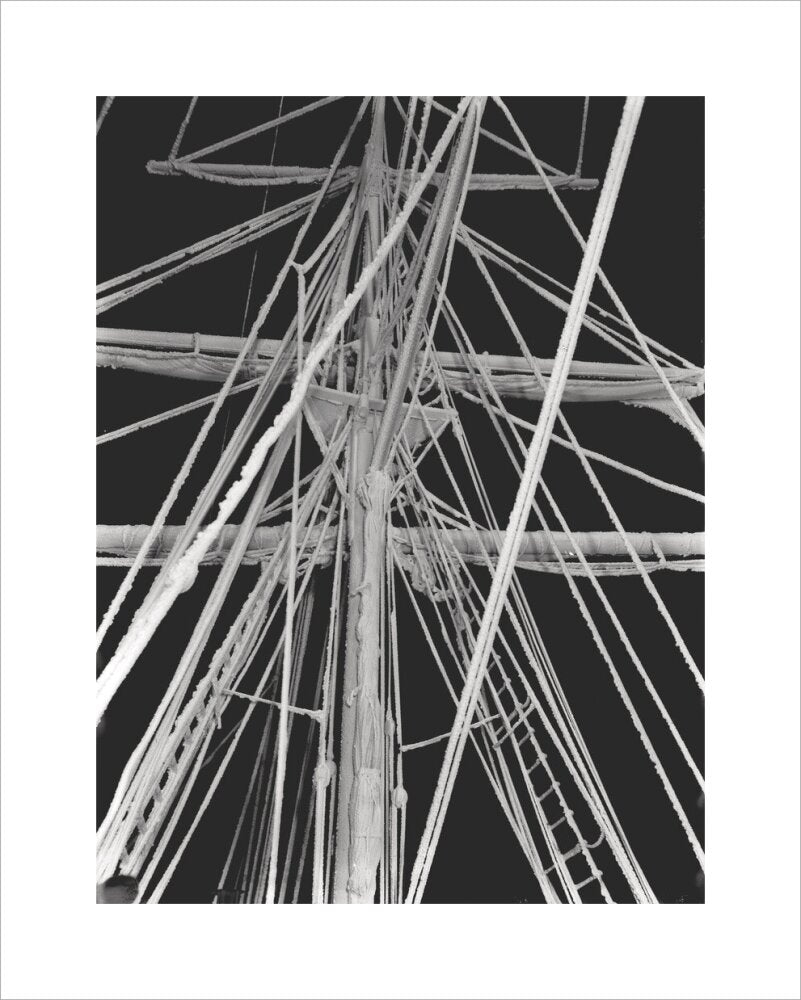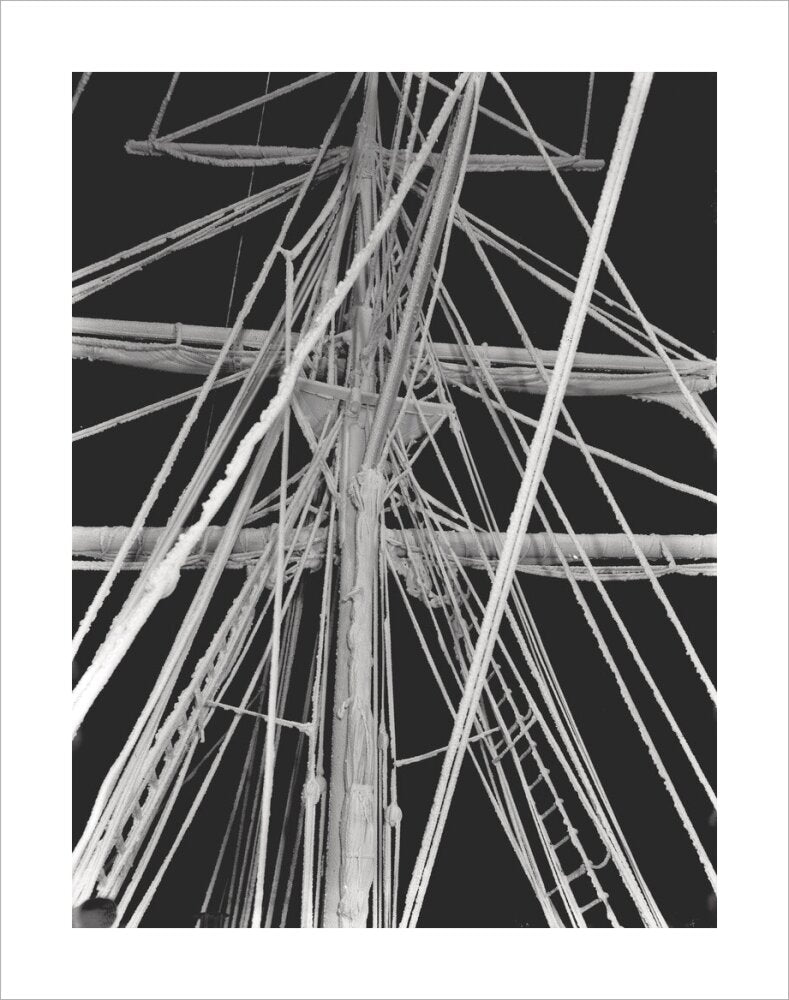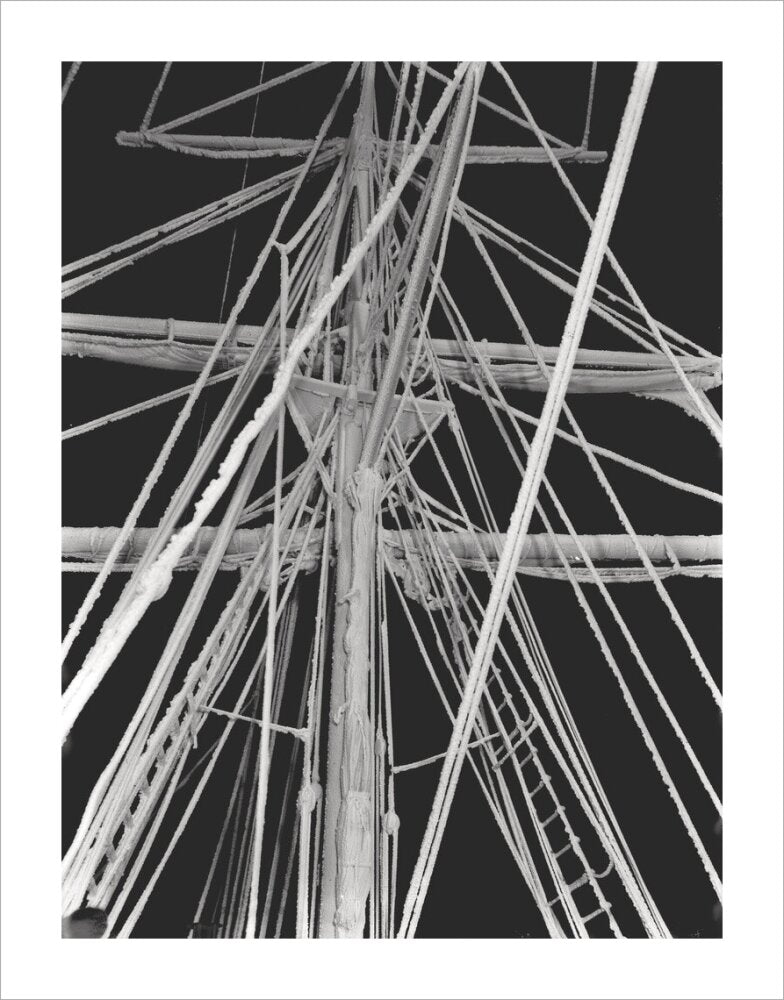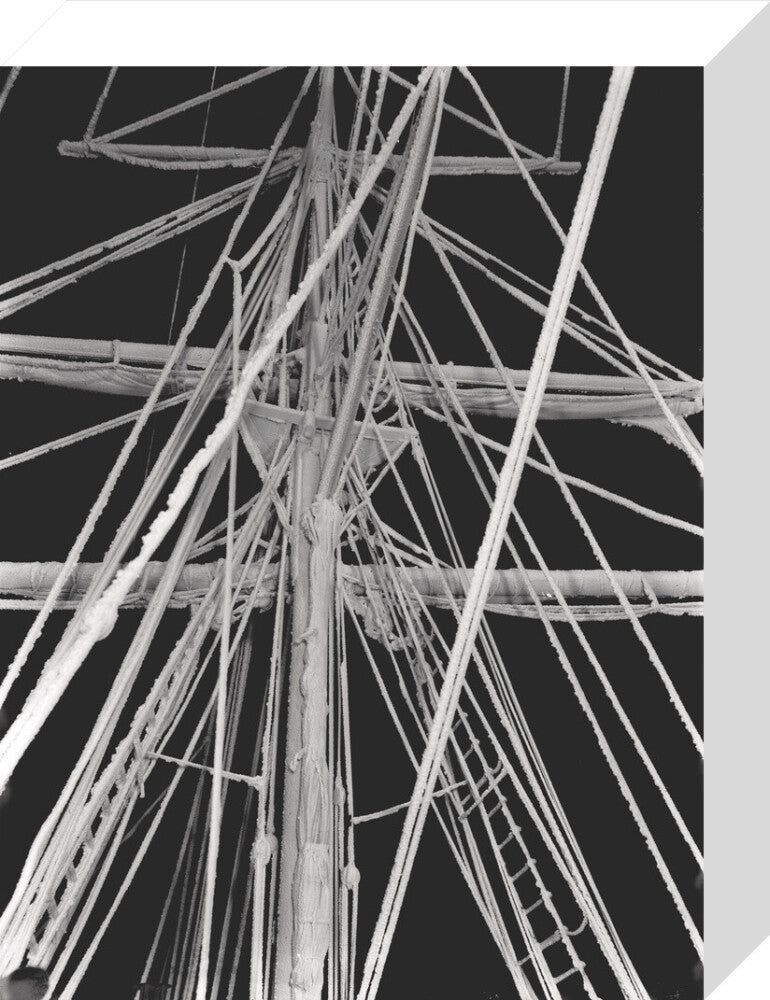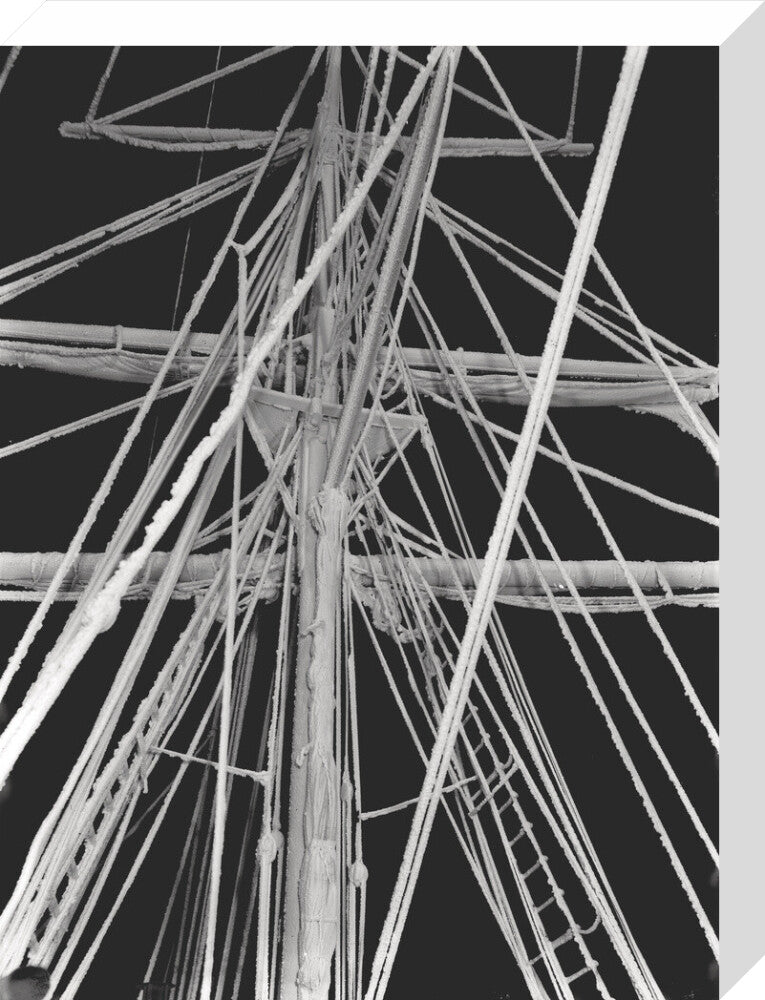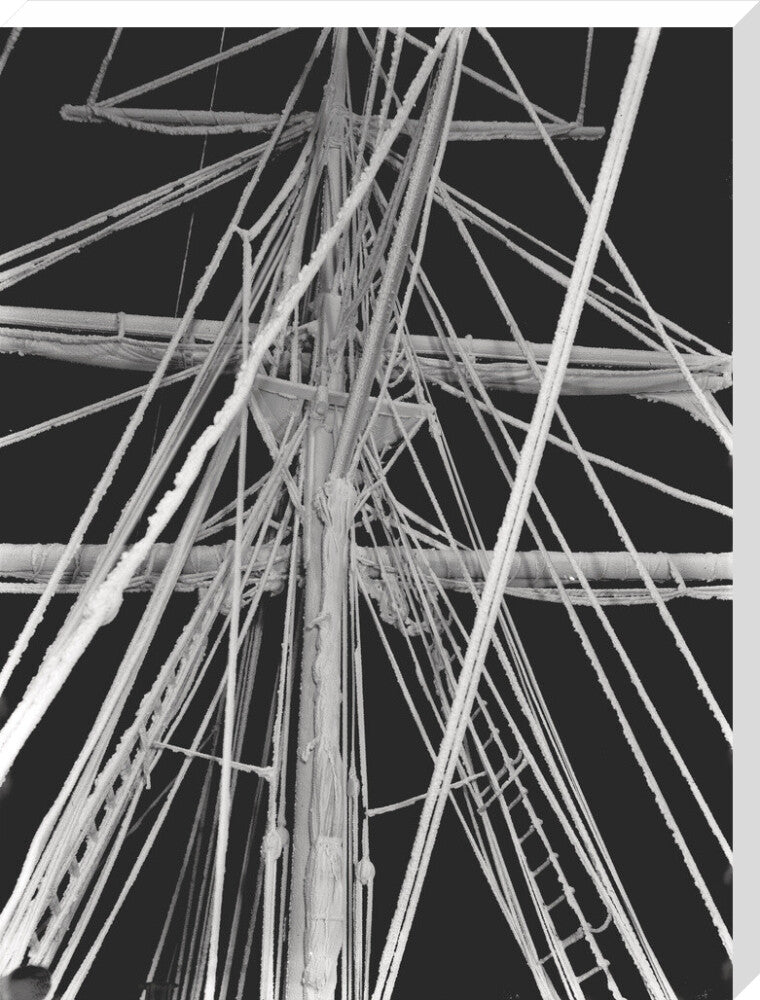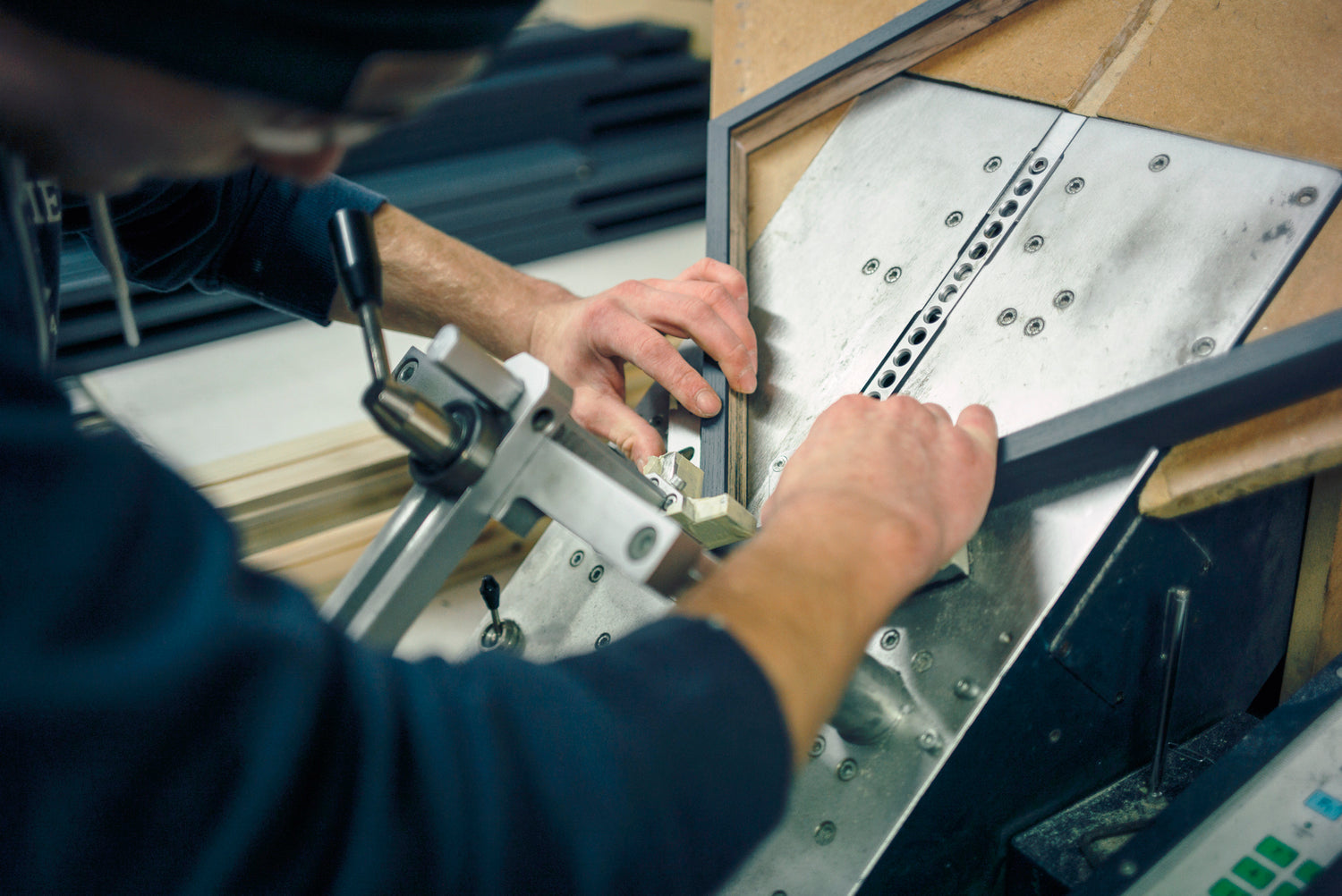 We have partnered with industry leaders King and McGaw to bring you our print on demand service.
King and McGaw pride themselves on sustainability and responsible sourcing. They utilise high quality inks, paper and hand finish their frames in their workshop in Sussex. To create a print that is as much a work of art as the piece it is based on.